Have you ever planned a visit to India during the scorching summers? India is also home to the heavenly hills where one can find solace. If ever the idea of becoming a carefree hippie crossed your mind, then India is a place to be. Below are given some serene getaways of India, where one can find peace and even rediscover themselves.
1) Kodaikanal, Tamil Nadu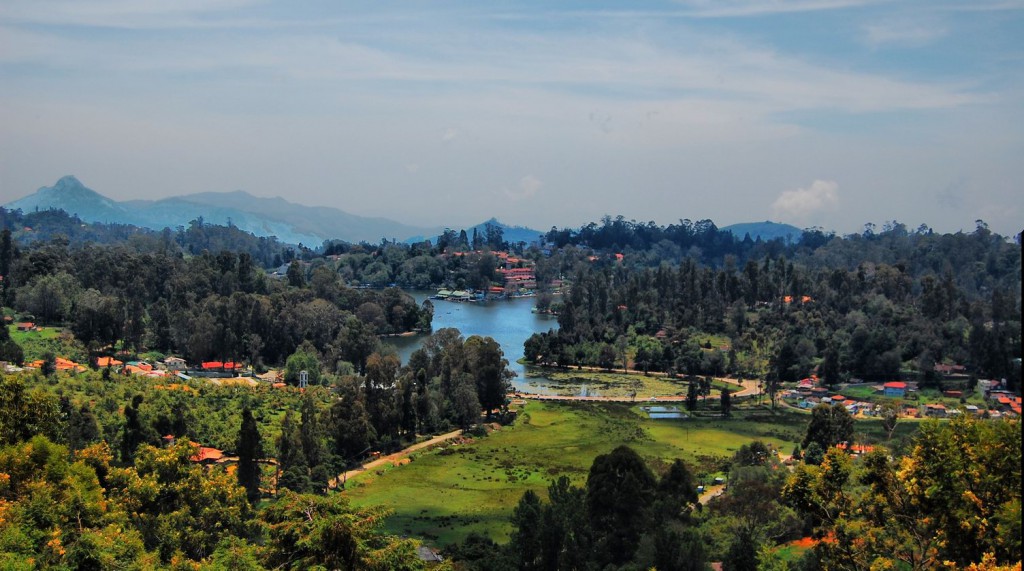 Known as the "princess of hill stations", Kodaikanal is also touted as 'Gift of Forests'. Cycling around many cool fresh lakes is a good way to get sightseeing done.
2) Ranikhet, Uttarakhand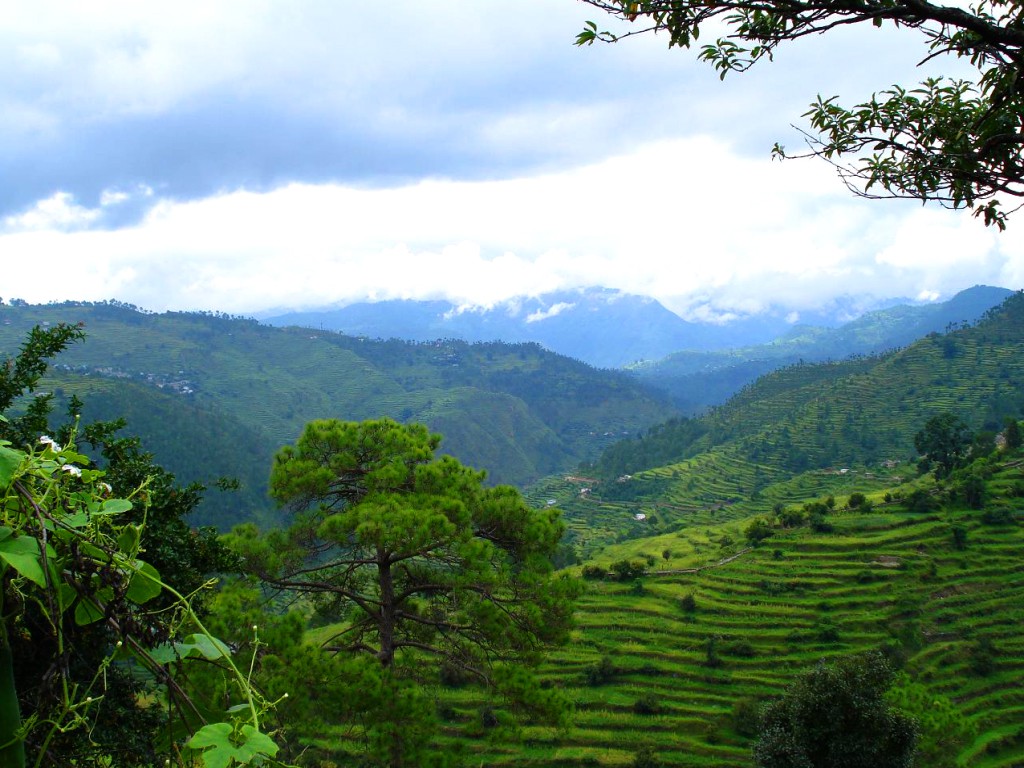 Built entirely by the Britishers, they would have gladly made Ranikhet as the summer capital of India! Ranikhet can be best explored by hiking in the dense forests.
3) Auli, Uttarakhand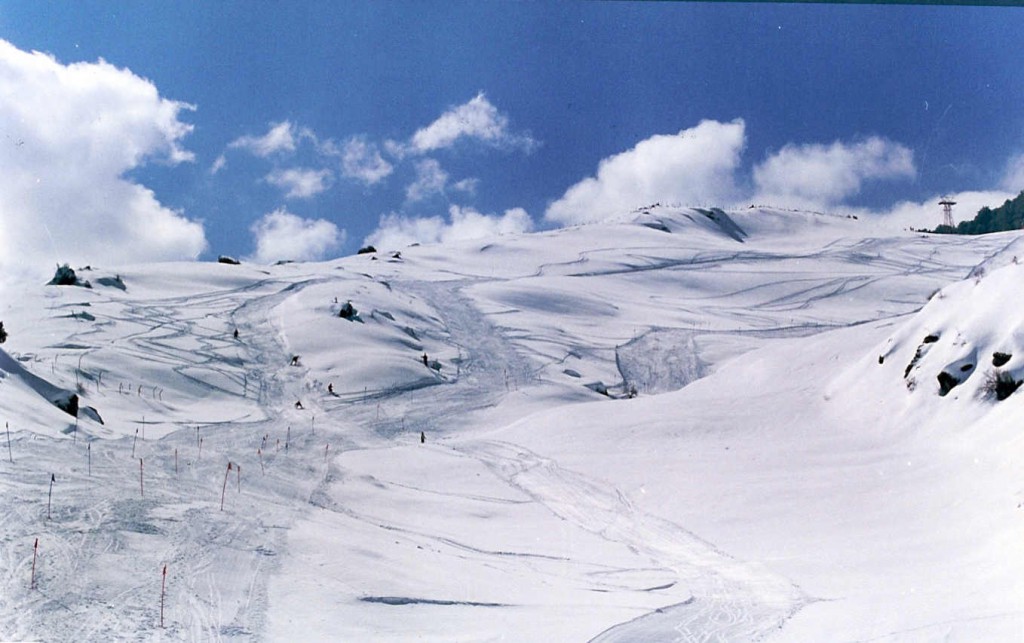 Auli is replete with spirituality is the best skiing destination in India. Here one can have the magnificent view of peaks like Nanda Devi and Neelkanth.
4) Gangtok, Sikkim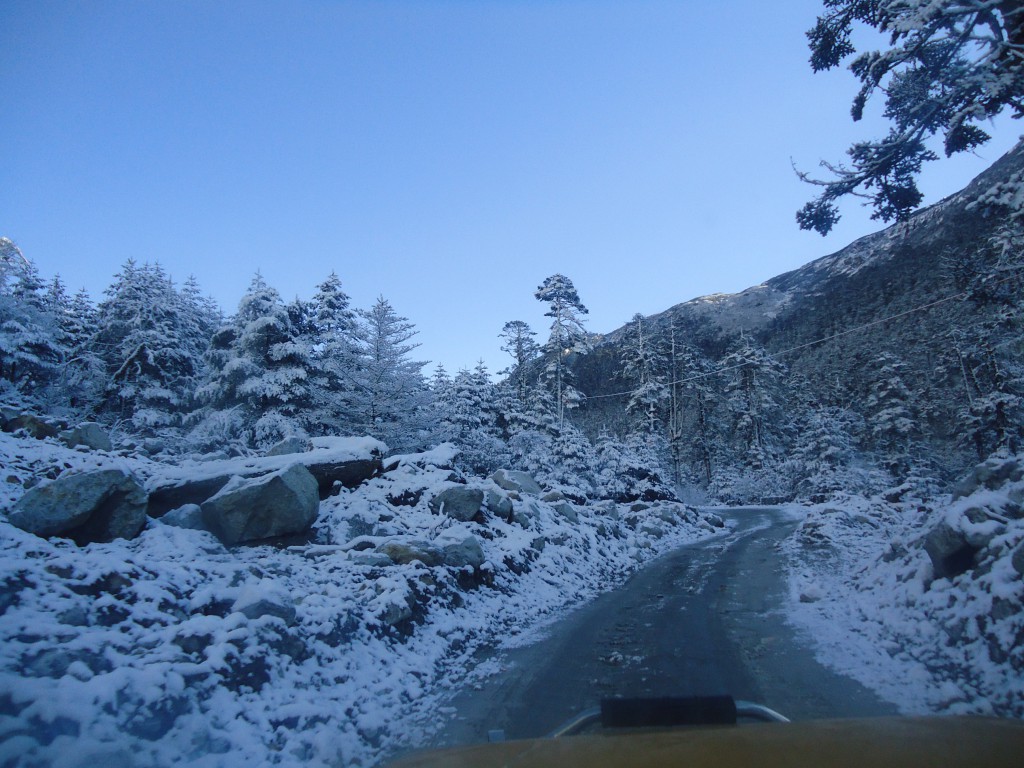 Famous for its magnificent view of the five peaks of Kanchenjunga, Gangtok's also known as the Switzerland of East India is one of the cleanest cities in the world.
5) Khandala, Maharashtra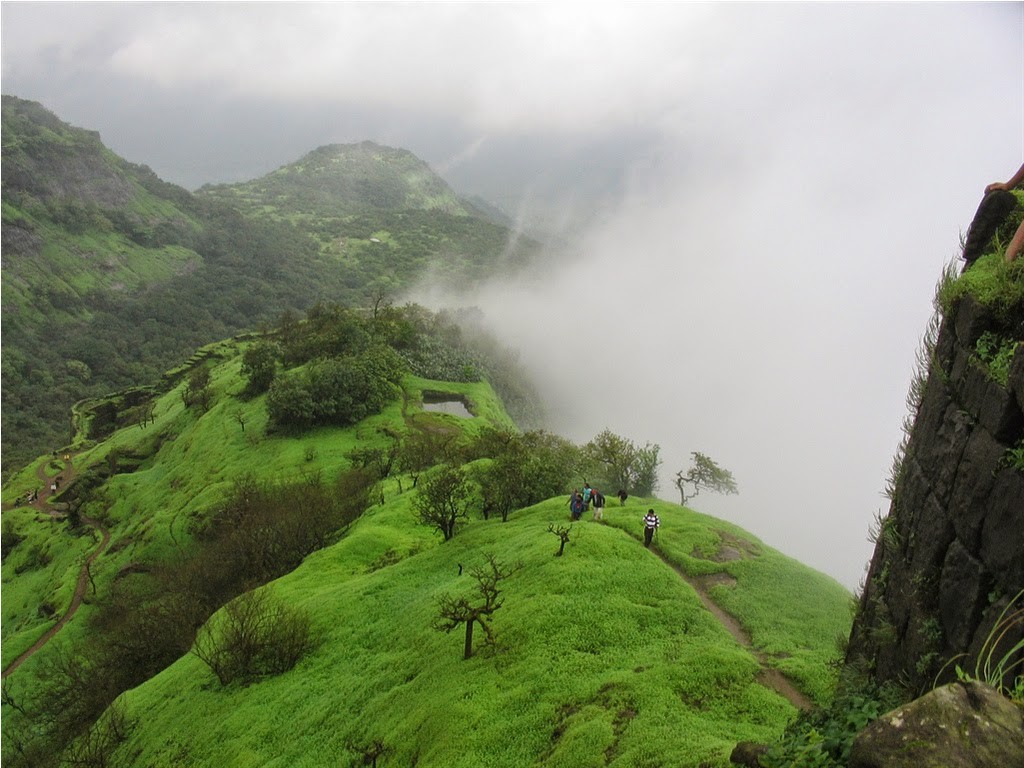 Well connected to the cities of Mumbai and Pune, Khandala becomes live during the monsoons, when many natural waterfalls spring up.
6) Kinnaur, Himachal Pradesh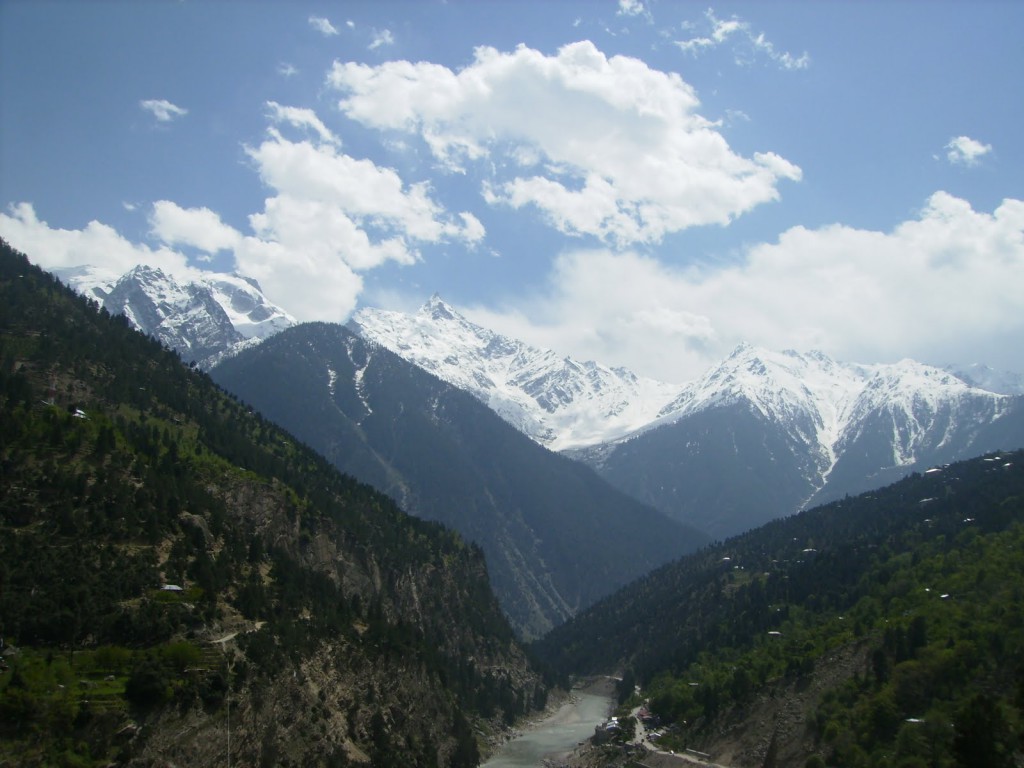 Kinnaur is one of the smallest districts in India, famous for the Kinner Kailash. Ski slopes are available at Kalpa and rock climbing can also be started in this district
7) Gulmarg, Kashmir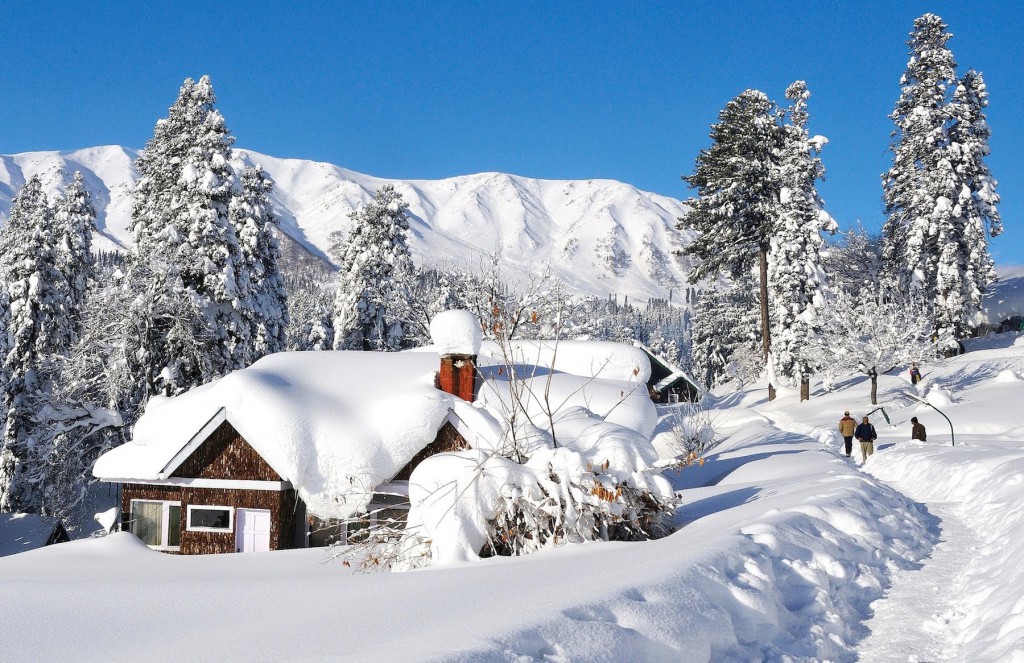 Gulmarg is a hill station and India's premier ski resort of exceptional beauty. It also has the highest green golf course in the world. The journey to Gulmarg Kashmir is as beautiful as the place itself.