The rich fertile land of Wayanad located in the northern part of God's Own Country is a green carpet stretched over plains and mountains. Wayanad happened to be one of those hidden secrets in Kerala where butterflies hop on rain-fed waterfalls to sprinkle the soothing cool water droplets over you. The uneven rise and fall of rocks here and there seems to take you out from the monotony of the green plain lands and offer some spice to your scenic exploration.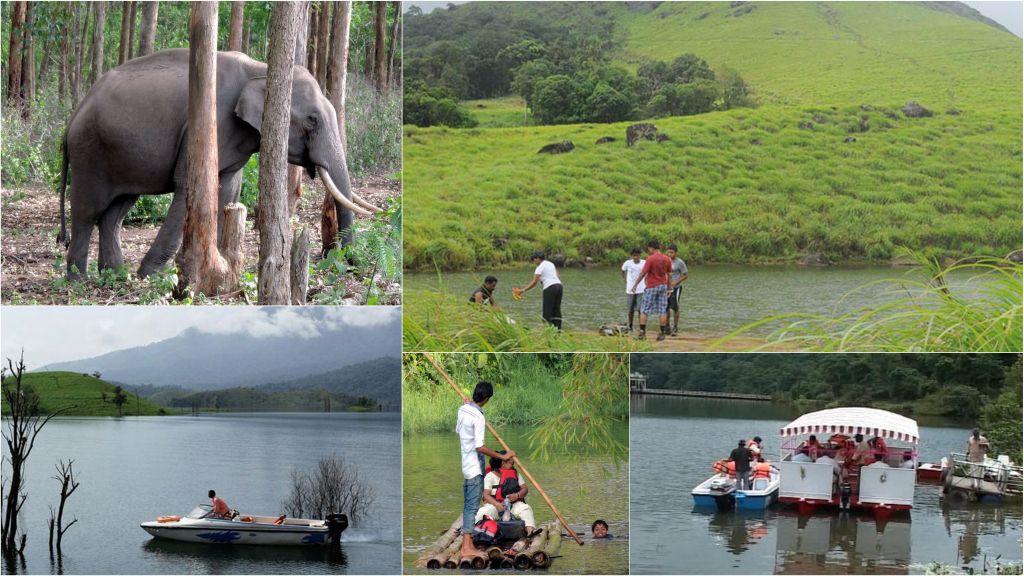 While every house seems to have a coffee plantation, the hills are overlapped with tea plantations at regular intervals. Wayanad is where adventure is hidden inside the blanket of nature. Adventure enthusiasts can enjoy the charm of cycling, walking and trekking amidst rivers and streams, historical sites and religious spots. The beauty of the prehistoric Edakkal Caves will let you discover and admire the tenacity of prehistoric men who let their marks behind us.
Not far from Wayanad is an uninhabited island called Kuruwa Island. It is a perfect destination for bird lovers. The Nagarhole Wildlife Sanctuary on the banks of Kabini River will offer you a spectacular site of bison, spotted deer, jungle fowl, wild boar and wild elephants.
Till your visit to Wayanad, you will only know that this beautiful part of Northern Kerala is a perfect destination for a relaxed holiday. But there is more to see and experience in this green land than you have ever imagines. The mountain streams merging into perennial rivers and bamboo filled forests will take you to an outer world blessed with splendor and serenity.
If you are not one of those who don't want to get mixed with the crowd in sea shores or hill stations, and not even interested in hopping into shopping malls, then Wayanad in India is where you will suit the best. The natural luxury and comfort is all a wanderer seeks for. And to finds out the real wanderer inside you, drop in to Wayanad and get flowed with the juxtaposition of river and hills, wildlife and crop plantations.