Those childhood days when you played hide and seek, lock and key and merry-go-round with your buddies remain as everlasting colorful memories. During those playful moments everything seemed to be vibrant, cheerful and livelier and even when you grow up and get busy in your personal and professional life, you still try to find out ways to live those moments again. To go back to those fun filled days and celebrate your friendship like never before, pack your bags, book your tickets and get set go for an exotic Indian holiday with your precious childhood buddies. If you are not sure where to travel in India with your friends, then the list mentioned below will be of great help.
1. Rafting and camping in Rishikesh: setting out for an adventure with friends is the best way to reincarnate your toddler days. Rafting in Rishikesh will let you ride the mystical waters of Ganges, cross high rapids and pass strong mountain ranges to get transferred to a world of thrill and adventure. Cruising across the frothing waters pouring through fierce rocky terrains will definitely remind you of those childhood days when you used to enjoy bicycle rides on bumpy roads with your best buddies.
2. Scuba Diving in Andaman Islands: this picturesque archipelago is not only famous for pristine beaches and deep blue sea, but also for water sports like scuba diving and snorkeling. As you will go deep into the water, you will be left awestruck by the varied corals, steep undulating hills, colorful fishes and underwater flora. Be ready to get a heavenly experience while embarking on these under water activities.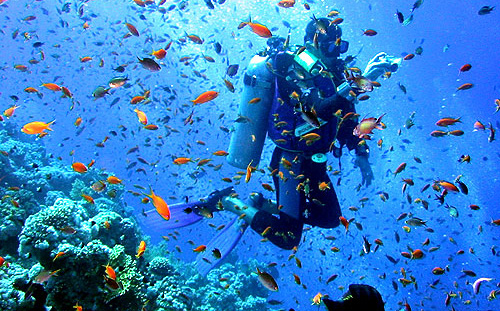 3. Manali- Leh road trip: all through your childhood days you have paddled your bicycle, but now it is the time to ride a bike with your childhood buddies along India's most stunning highway- the Manali- Leh highway. Get geared up for some real time adventure, sit on the bike and hit the road to reach a world of pristine beauty. You will cross mountains and villages, local people and their daily activities and get to appreciate the immaculate beauty of mountains. This is one of the most adventurous and stunning backpacking trips in India that can be best enjoyed with buddies since the toddler days.
4. Sand dune bashing in Rajasthan: one of the most picturesque states of India where vibrant culture and historical beauty merges to leave you spellbound is Rajasthan. And while you set for a trip to Rajasthan, do not forget to experience a rustic desert safari on Sam Sand dunes. The desert safari takes you through the remote places of the state and leaves you spellbound with its magnificent forts and palaces. The stories of Rajput ruins are perfectly inscribed on the desert towns of Bikaner, Jaisalmer and Osian.
5. Laze around in Khajjar, Himachal Pradesh: this is a beautiful place on the foothills of the Himalayan ranges very similar to Switzerland. It is not only suitable for honeymoon couples but also for groups of friends who wish to spend a calm lazy weekend away from their homes. Khajjar rests on the foot of Dhauladhar ranges at a height of 2000 meters above sea level.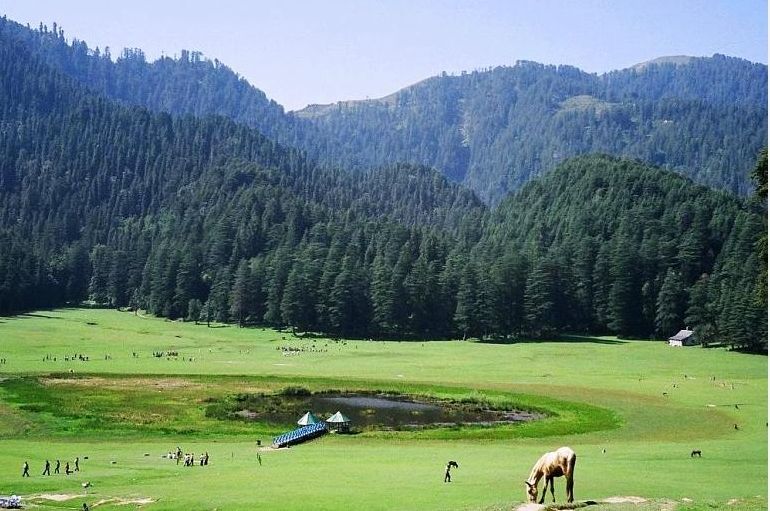 So why give a second thought? Choose from our wide range of India tour packages and get set for a trip to India with your friends and reincarnate your toddler days and the precious years of life when you grew up together.