Hundreds of websites and millions of people term Mumbai as "The City of Dreams" and a city "that never sleeps". There are many cities around the world where we go for business or personal. After a few days we come back to our native place with good, bad or mixed memories, and get back to routine again. But there are very few cities in the world which are highly influential, which mesmerizes us and leave a bigger impression and influence in our life, as if they teach us something to remember forever. One such city is Mumbai in India, where millions of people come every day to earn their daily bread or to explore its Liveliness. Proud to say, Mumbai never leaves anyone disappointed.
A girl who always uttered one sentence, 'I want to see Bombay'. Yes it is me, a school girl, who still remembers everything of her first trip to Mumbai. With my parents I arrived at the Victoria Terminus Station. It was 10:00 p.m. at night but the station was still crowded with hundreds of people running to catch the local train. As I drove towards my uncle's home, I could smell something exciting in Mumbai's air. Our trip across the city began next day and my dad made sure he takes me to top destinations of Mumbai. After a trip of 10 days, I decided to visit Mumbai again. After 7 long years, I again packed my bag to explore the city all alone, just like a wanderer.

Rich, poor and middle class- Mumbai is for all and welcomes everyone with a warm heart. Local trains, humid heat, uninvited monsoons, water-logged railway tracks, traffic jams and people- I loved all of them. There is a sense of long lasting affection I generated for the city even if I stayed here for 15 days.
Here is a list of those amazing things that must be experienced while holidaying at this stunning destination.
1. Mumbai Local Trains: Board a local train from Victoria Terminus and you can travel to every hook and nook of the city. The cheapest, most exciting and time saving way to travel, the local trains are Mumbai's lifeline. Staring from a roadside tea seller to a MNC's CEO, everyone avail this convenient means of transportation. It may look a bit scary initially, but once you get accustomed, you will fall in love with it. The crowd pushes you inside the train and outside at your destination station. It carries the safest crowd who are only concerned about their daily bread and butter.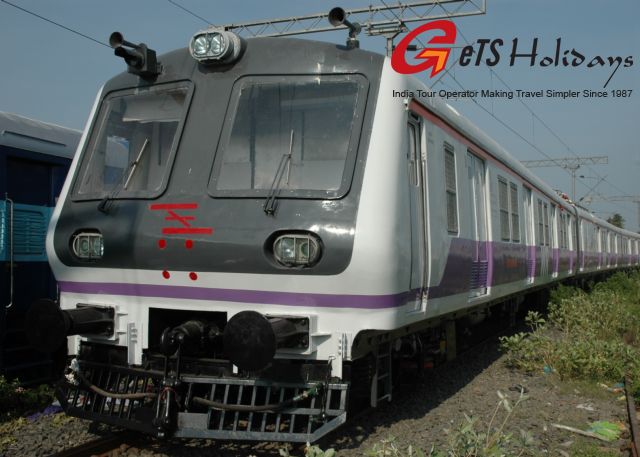 2. Lights, Camera, Action- Bollywood: from 'Mannat' (SRK's house) to 'Jalsa' (Big B's house), take a tour behind the scenes of Bollywood and get the most memorable clicks of life. Walk through the single screen theatre 'Maratha Mandir' that ran Dilwale Dulhaniya Le Jaenge for a huge stretch of time. It is a dream destination for those who wait to watch live film shoots and even pray to get their own share of glamour.
3. Rest by the seashores: Silent stroll past Marine Drive or simply sitting on sandy beaches of Juhu or rocky layers at Bandra, rejuvenate your mood like anything. As you gulp any street food, the cool breeze brushes off your hair leaving you awestruck. Marine Drive is a favorite destination for love birds while Aksa Beach is ideal for family outing. While spending some peaceful moments at Marine Drive, do not forget to click the colorful Queen's Necklace in the evening there itself.
4. Pay less, shop more: Mumbai's hopping experience is unmatched. Junk jewelry, trendy clothes, bags, shoes, watches, sunglasses, all can be picked at cheapest prices from Fashion Street, Bandra Banstand, Colaba Causeway or Crawford Market. Even high end Phoenix Mall and RCT can be if you want to get more. You can simply get stylish in Mumbai without getting broke.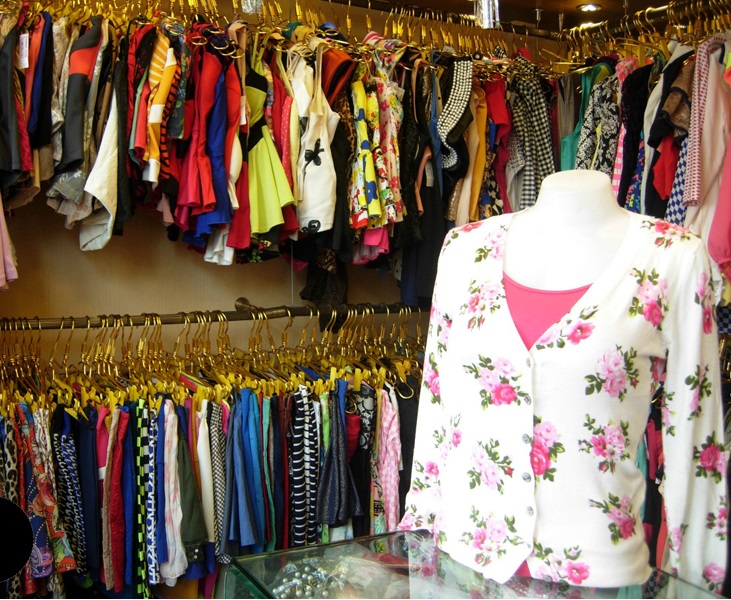 5. Savor vada paw and paw bhaji: With stalls running 24 hours a day in every corner of Mumbai, you can relish the mouth watering Vada Pav and paw bhaji at any time of the day. Interestingly, they are biggest threats to fancy burgers of luxury restaurants. Spicy chaats like 'panipuri' and 'sev puri' fulfils your hunger even at midnight.
6. Monsoons: Marine Drive turns magical, Bandra- Worli Sea link turns heavenly and Dadar Chowpatty smells wet yet romantic. Rains in Mumbai are the best sight to experience in life when weather cools down, level of water rises and carrying umbrella and raincoat move out of house to sing the most romantic song to soak in the splendid beauty of nature.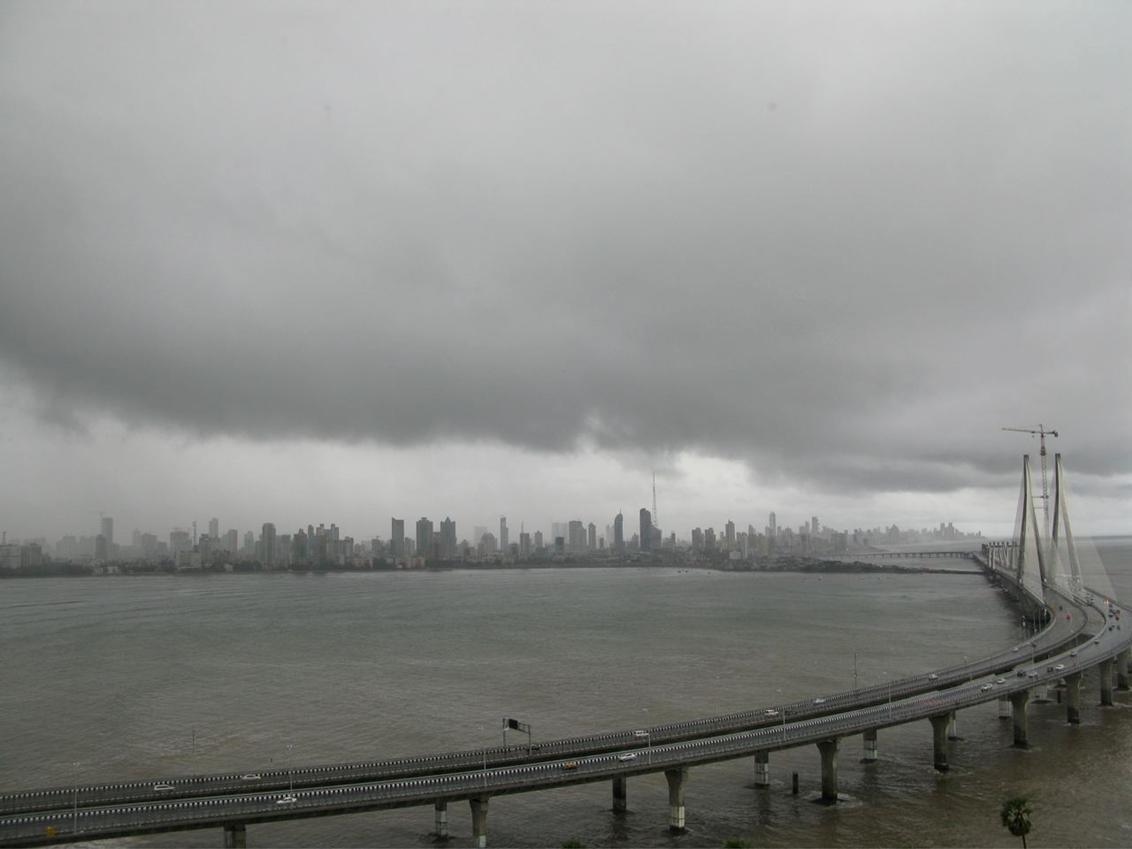 So take a break and come to India. I am sure your trip to Mumbai will let you experience the best vacation ever.