Hindustan Times has come up with the bright Sherlockian idea and taken up a great initiative towards promoting the most read genre of fiction and non-fiction in the country, the art of crime writing. This coming weekend while the country battles with knee dripping tempratures, fiction enthusiaists are welcomed to gather in the premises of The Indian Habitat Center, New Delhi, to witness the country's first ever crime writer's festival. The event is going to last for two days, 17th and 18th January, 2015, and will be a home to innumerable personalities, from all the parts of the world.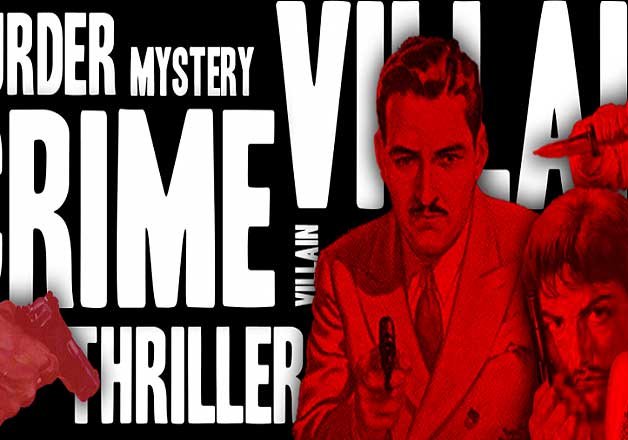 The idea behind the event is to present the reading audience with a platform to understand the thought and action behind the inner workings of a crime thriller. Readers are presented with an opportunity to closely observe the art of suspense, mystery, mayhem, violence and deaths, which are all vital ingriedients to any bestselling work of crime fiction. Who knows, one could be the next Sidney Sheldon or Robin Cook after learning about the nuances of the work.
The event is going to be presided by famous literary and non literary personalities like Piyush Jha, David Stuart Davies, Suhel Seth, Dipankar Singh, Rajit Kapur and Jerry Pinto. It's a two day rollercoaster filled with workshops by famous director Dibakar Banerjee and talks by the eminent personalities on various motifs and ideologies concerning the art of reading and writing a dark and great work of blood and gloves.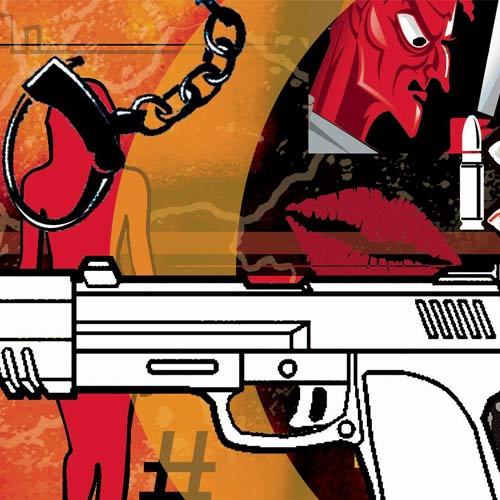 Not only that, the event is going to host its own small literary market catering to various readers, where one can buy books, calendars and frames with beautiful quotes and designs. The event, first of its kind, has provided the audience with a real chance to interact with the masters of the games of murder-mystery writers. So gather your forces, readers, this is not something that can be missed. Anybody who has a Sherlock or Byomesh Bakshi hidden somewhere inside is welcome to the first edition of a saga, hopefully continued.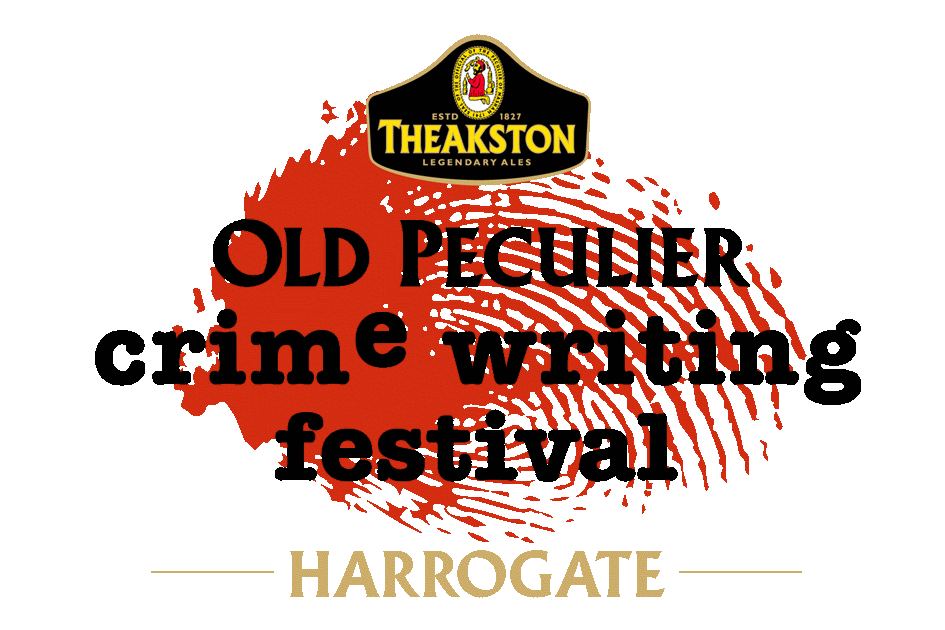 So, If you are visiting Delhi or are a Delhi-ite yourself, and of course a book-lover then please take some time off your planned tour and pay a visit to the festival. www.crimewritersfestival.com