MARCH 8 is celebrated as INTERNATIONAL Women's Day. Ever since the high profile Delhi Gang Rape in December 2012, the status of women in India has been under the limelight, not just in India but across the world. It has had a tremendous effect upon everyone very deeply. But of course, India has a long way to go……….
It saddens my heart when foreign women travellers express their fear of travelling to my country. India is not considered a perfect destination when it comes to solo travelling for women. But, the truth behind is that the most of the hype around it has been created by media.
Many women plan to travel to India all alone but drop the plan somehow. So it's a recommendation let's focus on the good part and adopt some simple knowledge, which is also known as common sense. You yourself had to make sure about many things like the train is not arriving at the station in the middle of the night, be extra cautious with dressings and deportment. Travelling Solo is a hit among women, so below are given few Essential Mobile Apps which will be highly relevant for every Solo Women Traveller.
TO HELP YOU COMMUNICATE: Google Translate
Often Foreign languages act as an obstacle amongst the travellers. In lieu of this, highly popular Google Translate app should be in every solo female traveller Handset. With this app, the trippers will no longer be dependent on strangers for translating their content. The app translates in about 90 languages!! Moreover, the camera can be used to translate text immediately in any of the 26 languages.
Available on iPhone, iPod touch, iPad and Android
Cost: Free
TO HELP YOU NAVIGATE:  Here Maps
HereMaps mobile app is an ideal friend for all types of journeys! It is a navigation system which runs smoothly on the phone even when the internet is not working.  Travellers can download MAPS of around 100 countries that too all completely free. Irrespective of where you are or where you're going, you have what you need to travel like a local.
Available on iPhone, iPod touch, iPad and Android
Cost: Free
TO HELP YOU FIND THE BEST ACCOMMODATION: Airbnb
Airbnb Android App opens the door to the world's most fascinating places to stay and is the simplest way to earn money from your extra space. Travellers have the choice to make penthouse, yurt, or treehouse their next home…or open up their own space to travellers. Book one of its kind accommodations in more than 34,000 cities across the world.
Available on iPhone, iPod touch, iPad and Android
Cost: Free
TO HELP YOU FEEL SAFE: Safetipin
Safety of women travellers is really important to us. Safetipin is an ultimate safety app with outstanding features. It has multiple options for public emergency numbers and nearby safety services. If female travellers feel danger while strolling they can use the Tracking and Alarm features to contact their friends and family and they can easily track her over GPS.
Available on iPhone, iPod touch, iPad and Android
Cost: Free
TO HELP YOU FEEL LIKE A LOCAL: FourSquare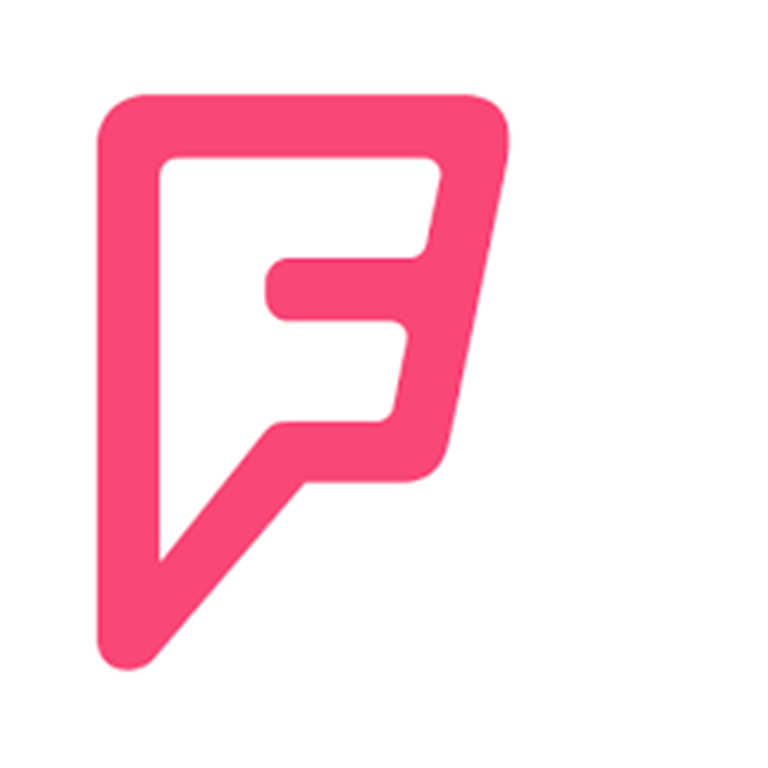 Foursquare is an app which uses short reviews from local experts info about the best places to eat, drink, shop, or visit — in any city across the world. All you have to do is Tell Foursquare your favourite things and the app gets to know you. Every search is tailored made as per your tastes and preferences.
Available on iPhone, iPod touch, iPad and Android
Cost: Free
India being a religious country, many people still believe that guest is God (Atithi Devo Bhava) and there is the majority of people who are friendly, curious, generous and so warm hearted. India is changing at a very rapid pace; hence, India will always be the most amazing ultimate travel destination across the world.