Winters have a different role to play in an individual's life. Some prefer it a great time to snuggle comfortably in their homes, and some individuals find ways to plan a vacation with family and friends to explore different places. If beating winter blues is in your mind, then India has a great scope, as it enjoys different climatic conditions at the same time. While India's Northern parts are claimed with snow, the beaches of its Southern outlines are graced by bright warm Sun and the plains get used to extra layer of clothes. The country enters one of the best phase of the season around January, attracting numbers of visitors. Here are the best 7 destinations from our list to enjoy a memorable winter vacation.
1. Amazing Andaman and Nicobar Islands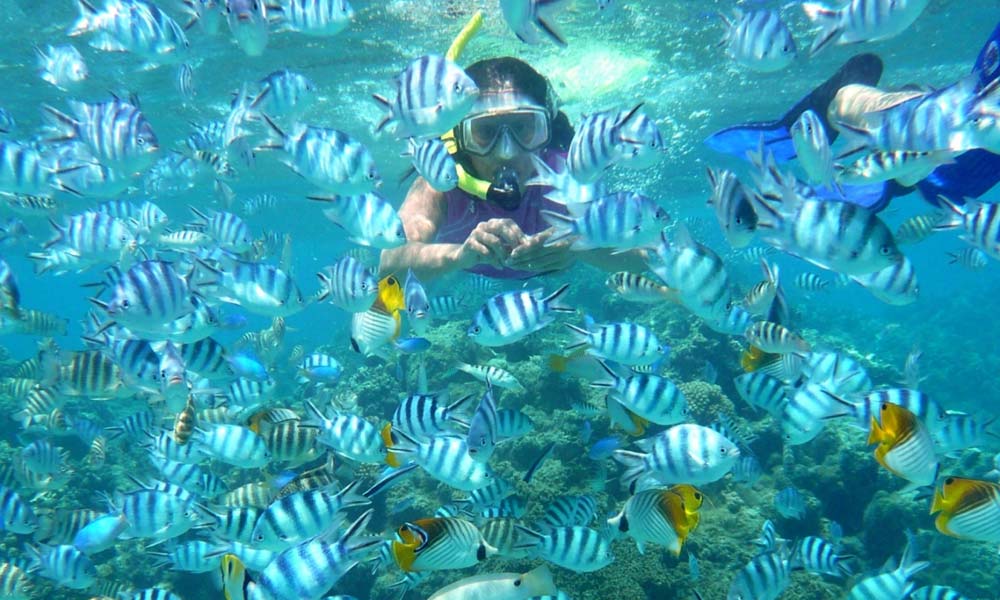 A beautiful archipelago, Andaman and Nicobar islands is a must visit especially in January. If you are looking for a place far from lazy winters, Andaman is the happening destination for you. It is relatively warm, and travelers can enjoy a peaceful and relaxing vacation there. Explore the marine life of this beautiful island, go underwater walking on the sea floor and snorkeling with elephants at Havelock islands. Do not miss to be a part of Island Tourism Festival that ushers in January, which features exhibitions, dance & music, adventure sports, parasailing, surfing and a lot more.
How To Reach:
By Air – Port Blair International airport is connected to Chennai, Kolkata.
By Sea – Regular passenger ship services operate regularly from Chennai, Kolkata and Vishakhapatnam to Port Blair and vice-a-versa.
2. Serene Kerala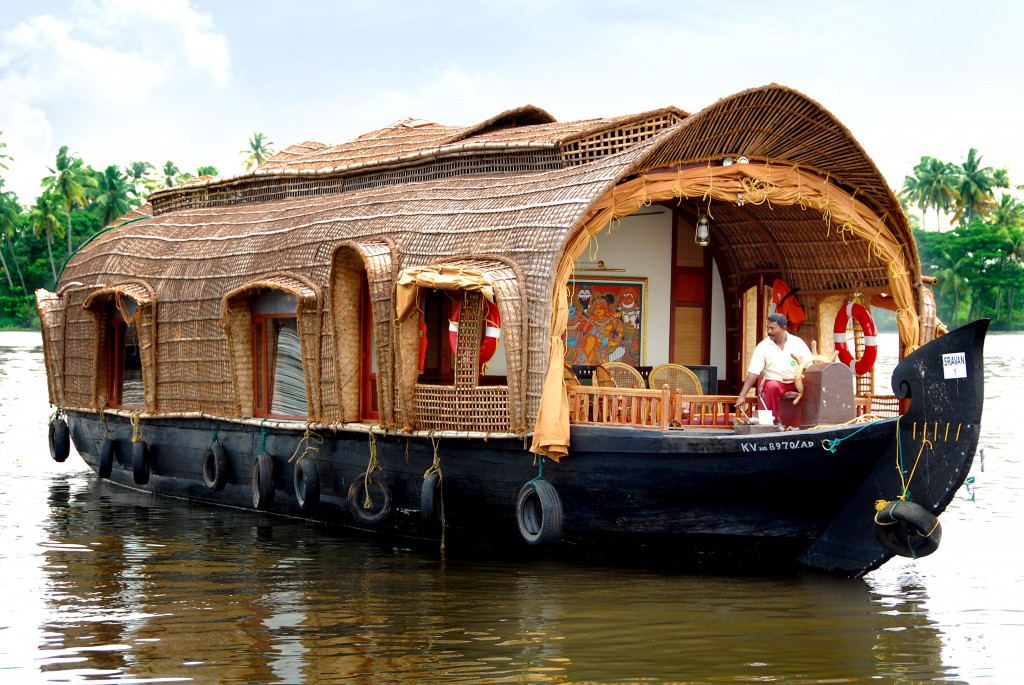 If spending time in the midst of nature is what you love and if you want to enjoy peaceful and relaxed time in India, then visit Kerala, as it has a lot to cater to your needs. A most sought after travel destination, Kerala has moderate climate all around the year. It has beautiful palm fenced backwaters where you can enjoy cruising in a traditional houseboat, a once in a lifetime experience. Relax and rejuvenate yourself to ancient Ayurveda massage and therapy. This amazing place will keep you occupied in some or the other pleasant way.

How To Reach:
By Air – Airports in Thiruvananthapuram, Kochi and Calicut are well connected to international as well as domestic flights.
By Road – Rajasthan is well connected to all the major states of India with National
Highways.
By Train – Direct train to Kerala can be availed from major cities of India such as Delhi, Mumbai, Chennai, Bangalore, Kolkata among others.
3. Mystical Tawang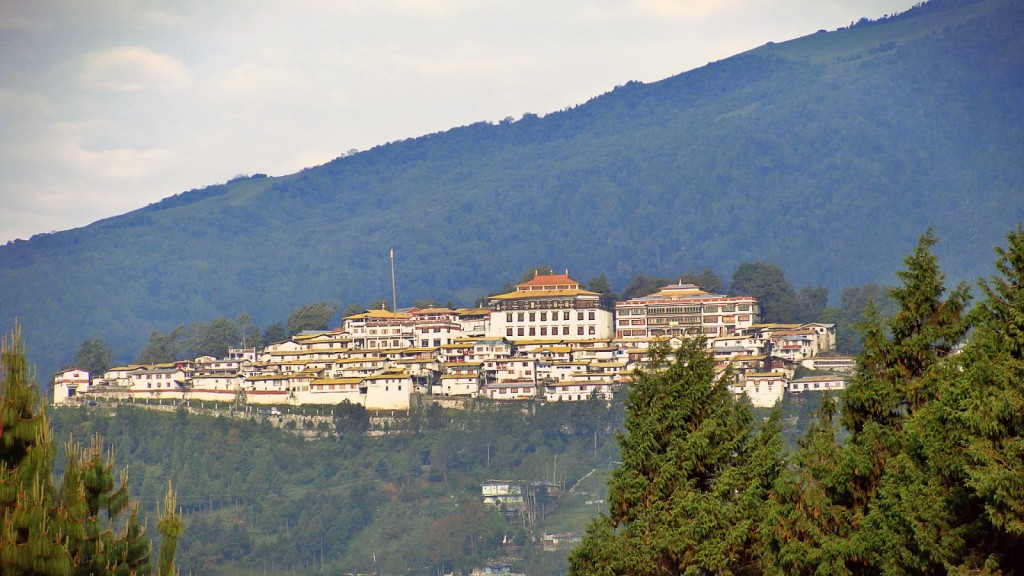 A gem in the north-eastern part of India in Arunachal Pradesh, Tawang is one of the most beautiful hill stations one can ever visit. It is graced with both natural beauty and historical importance. Tawang is a feast to the eye with wonderful views of streams, rivers, gorges, mountains, snow covered peaks, flora and fauna, and scenic beauty. During January, the valley gives way to spectacular views of snow-covered landscape. Tawang is also an important center for Buddhist learning as it is home to world famous Tawang monastery. Do not miss the charm and gaiety of the Torgya Festival that is held in January.
How To Reach:
By Air – Tezpur Airport in Assam is the nearest domestic airport. Tezpur is well connected by flights to airports in Kolkata and Guwahati. Lokpriya Gopinath Bordoloi Airport in Guwahati is the nearest international airport from Tawang.
By Road – Buses and private taxis are available to reach Tawang from Guwahati and Tezpur
4. Cheerful Chilika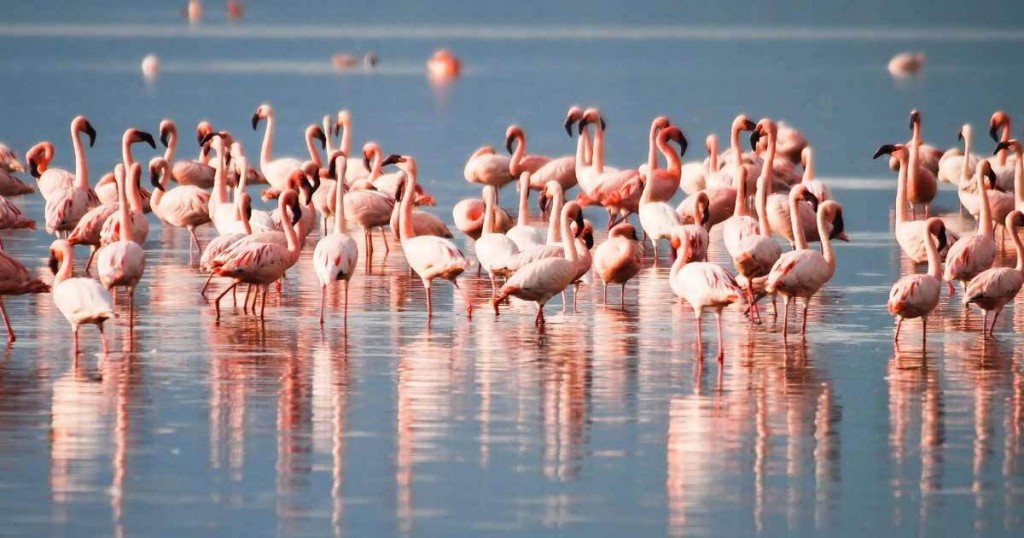 The beauty of Chilika Lake, in the state of Odisha, is unparalleled for the fact that it is considered to be the largest salt water lake in Asia. This huge water body is a heaven for bird lovers and ornithologists, as the whole vicinity is a stopover for thousands of migratory birds in winters. Go island hopping to explore the lake and make your boat ride more happening. Spot flamingos and variety of wildlife in this marine hot-spot. You can also spot Dolphins here. Have a lifetime experience in the lapse of nature's wonder.
How To Reach:
By Air – Bhubaneswar airport is the nearest airport to Chilika lake.
By Train – Nearest railway station is at Balugaon. From Balugaon, buses are available to the Chilika lake.
5. Paradisiacal Lakshadweep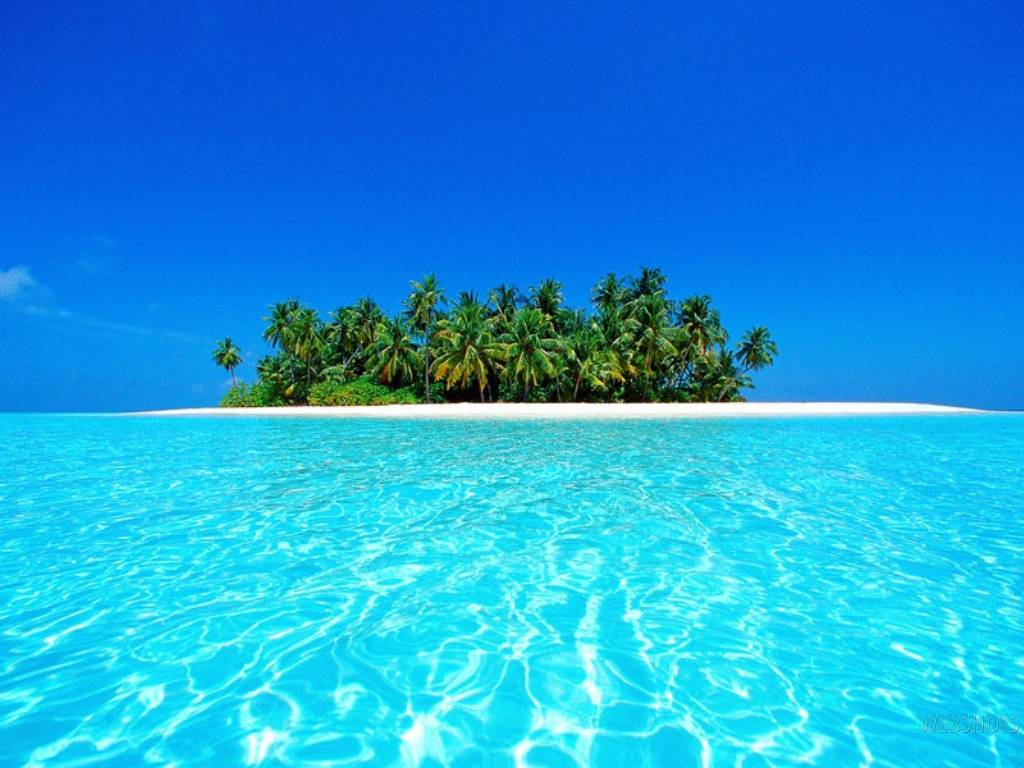 Lakshadweep is one of the best places to enjoy winters, as the temperatures here are moderate all year round. The island comprises of 36 small group of islands and hence its name "Lakshadweep" which means one lakh islands. These islands boast some of the most exotic marine life, giving tourists great opportunity to explore it's pristine lagoons. You can go diving or enjoy water sports. It is a perfect retreat to get away from the chaos of city life and spend excellent time in solitude in the lap of uninterrupted nature.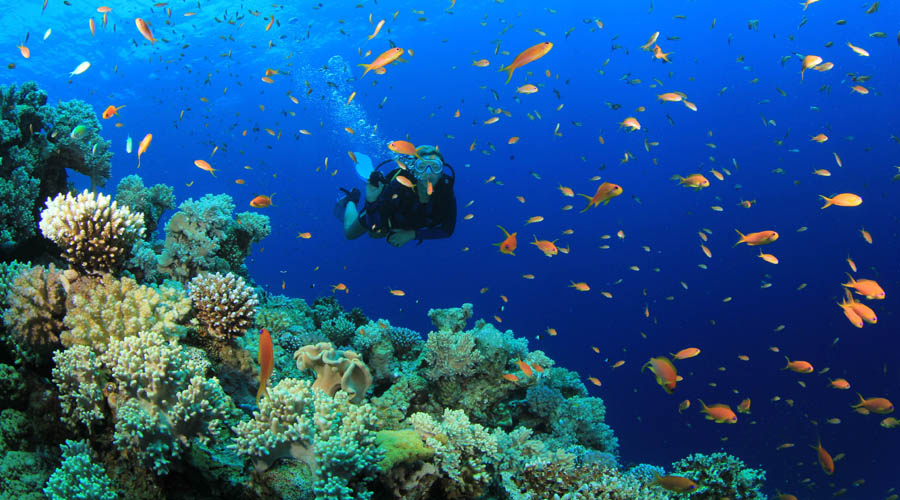 How To Reach:
By Air – Lakshadweep has an airport in the island of Agatti and this place is well connected to Kochi Airport in the state of Kerala.
By Sea – There is facility for passenger ships that sail from Kochi to Lakshadweep. It takes 18 to 20 hours approximately to sail from Kochi to Lakshdweep.
6. Magical Rajasthan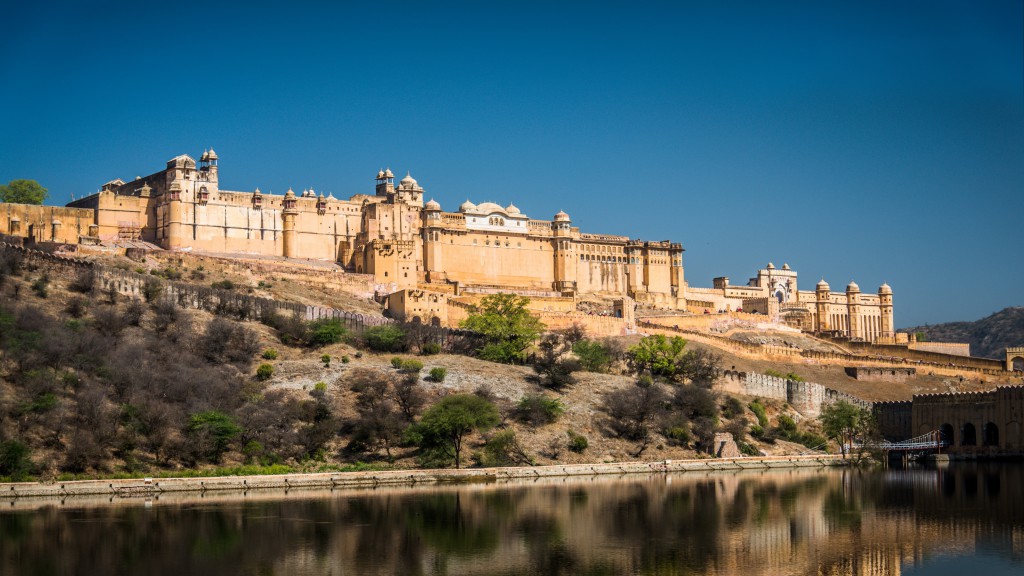 Winter is the best time to visit Rajasthan, as it's the time when the royal state of India witnesses huge footfall. Rajasthan is also known as the Land of Maharajas, and is home to some of the finest royal heritage architecture. Indulge yourself in the history of this place and get mesmerized by the beauty of forts, golden deserts, inspiring palaces, warm hospitality and colourful attire. Visit ancient temples, enjoy a camel ride, go air ballooning in Jaipur and witness wildlife in Ranthambore.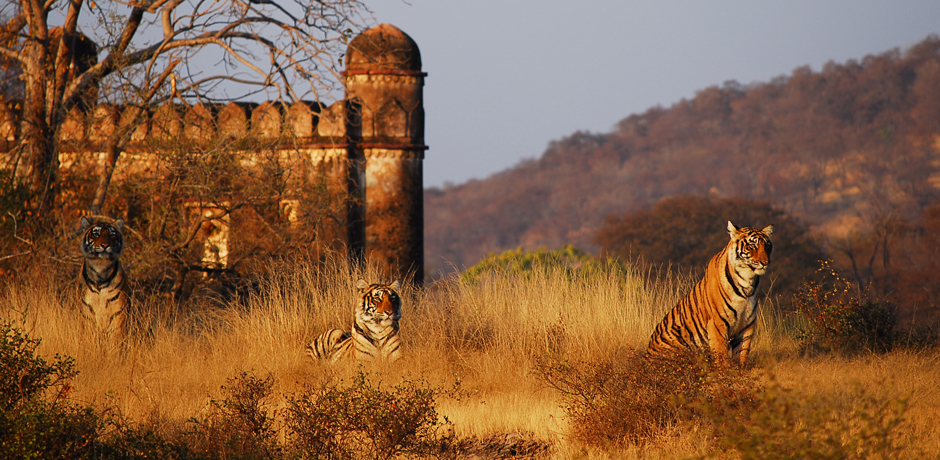 How to Reach:
By Air – Jaipur Airport is a major international airport, Udaipur and Jaipur are other two major airports.
By Road – Rajasthan is well connected to all the major cities of India with National
Highways
By Train – Jaipur is well connected to almost every part of India through the means of railways
7. Wonderful Auli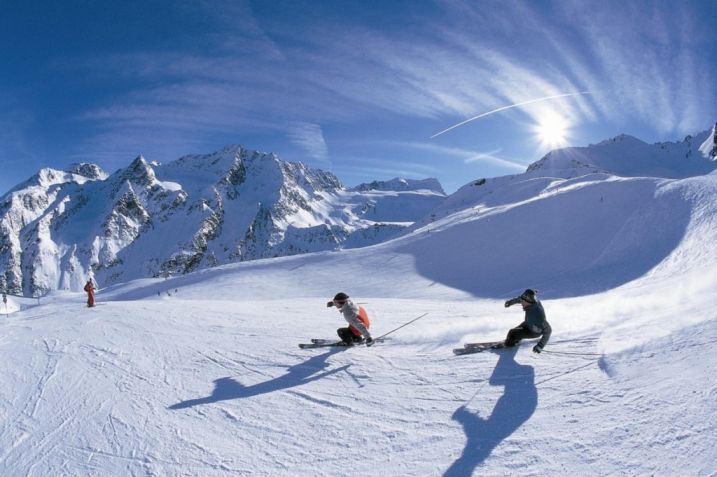 India's unspoiled hilly resort, Auli in Uttarakhand is the perfect destination for travelers who are looking forward to a skiing holiday. In the month of January, Auli is one of the most preferred destinations in India, thanks to its fascinating ski resorts, beautiful valleys and gorgeous skiing slopes, which provides huge opportunities to enjoy snow adventure activities. Do not miss the cable car ride here, which gives spectacular scenic views of the valley from above.
How To Reach:
By Air – Jolly Grant Airport in Dehradun is the nearest domestic airport from Auli, at a distance of 279 kms. Cabs and Taxis are available from Dehradun airport to Auli. Nearest International airport is Delhi, at a distance of 500 kms.
By Road – Both Bus and taxi services are available from Delhi (500 km), Rishikesh (253 km), Haridwar (277 km)
By Train – Auli is well connected to major railway stations in Uttarakhand like Dehradun, Rishikesh and Haridwar.