"Upon my recent visit to Manipur, I visited Ima Keithel to buy handlooms for my mother. It was my first visit to Ima Keithel and I must say, this place could not be better. I bought a beautiful saree for my mother at an unbelievably low price and my mother loved the saree. It is an all-in-one spot where you can buy everything you want. The best part about this market is that this market has only female shopkeepers. Hope to visit this place again!"
– Insider's review
Imphal is a tourist spot that adds to the immense beauty of North-East India. It has a strong cultural background and dotted with mesmerizing nature landscapes, making it an ideal tourist attraction. If you are a shopaholic and traveling to Imphal, the markets of Imphal, that offer hand-crafted clothing to branded clothing, traditional costumes, home-made pickles and spices, is a must-visit for you.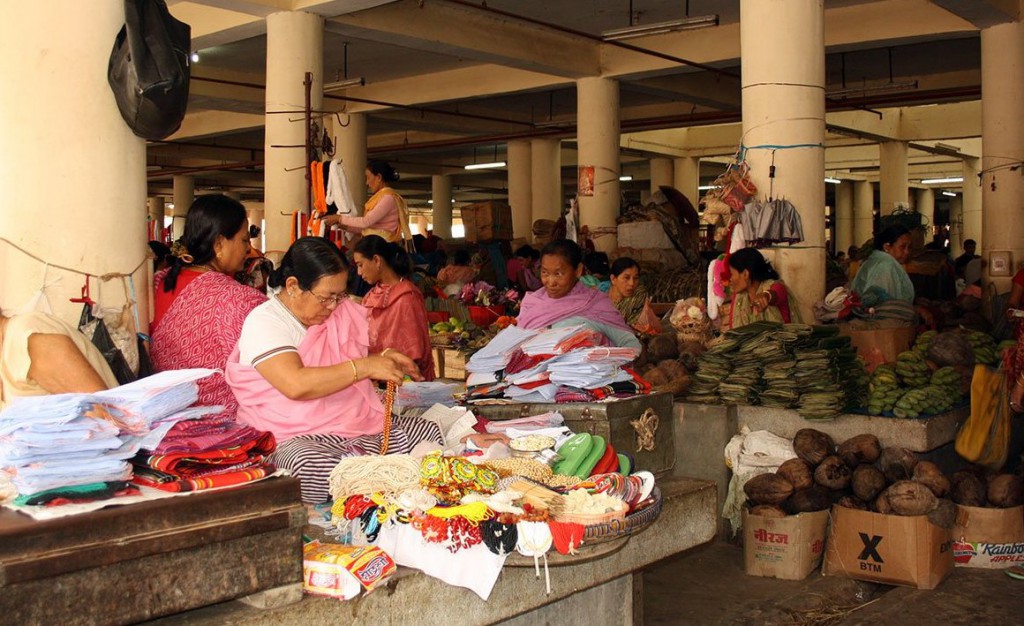 Ima Keithel – meaning Mother's market – is Asia's largest market solely run by women in Imphal. Imphal is the capital of Manipur state in India. It is a perfect example that portrays the significant role of women in the society. In this unique market, you will find thousands of women selling vegetables, fish, earthenware, savouries, clothes, herbs, bangles and the list is never ending. It is partitioned into two sections, one section sells food items and groceries and the other section sells beautifully-designed handlooms and household items. This is a complete one-stop shop for you. As you walk around the market, you will be captivated by the enthusiasm and dedication of the women shopkeepers.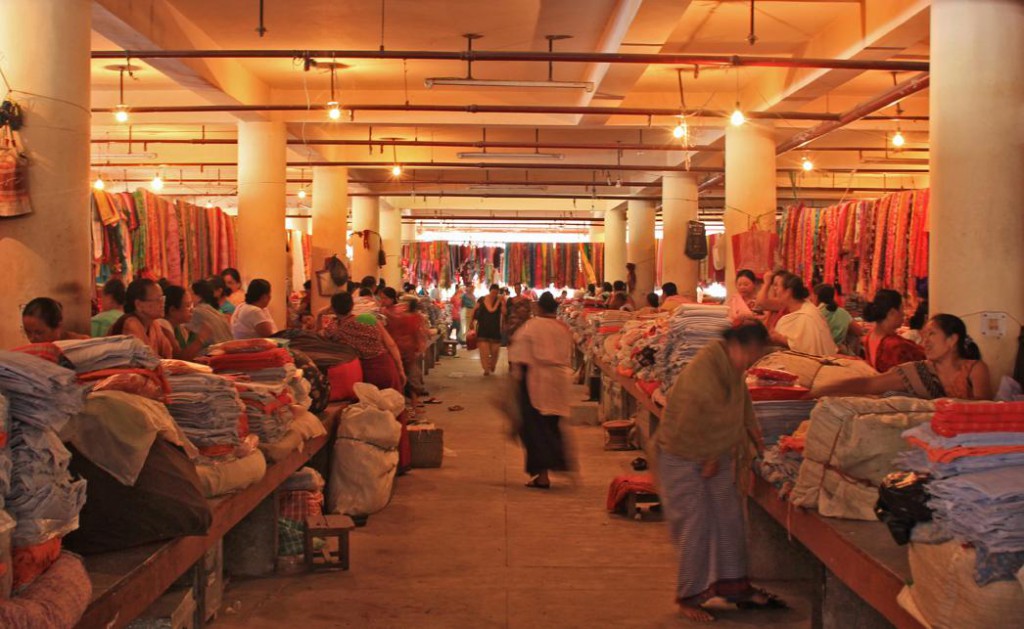 Markets are the lifeline of any city and so is Ima Keithel of Imphal. Imphal is the capital of Manipur, India. The Manipur society has always empowered women as they played an integral part in revolts against monopolistic traders. The Ima Keithel (Khwairamband Bazar) is the outcome of this revolt.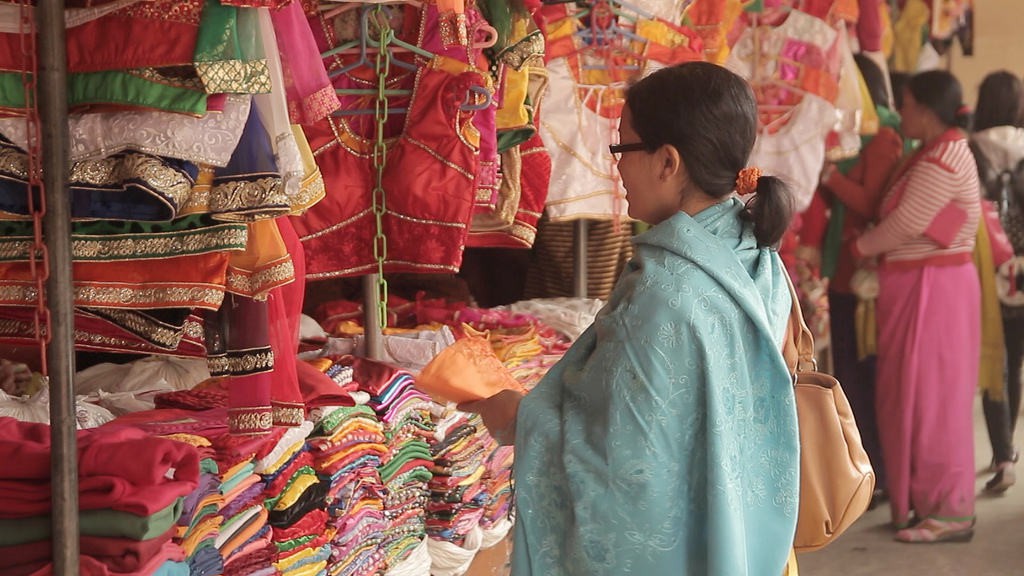 Before, the shops in this market were under sheds. Now, the whole market operates in three government buildings. The shops are more spacious and equipped with modern facilities such as power back up, drinking water, banks and food stalls. While you shop, don't miss out the food stalls that offer assorted paranthas, tea and rice puff laddoos.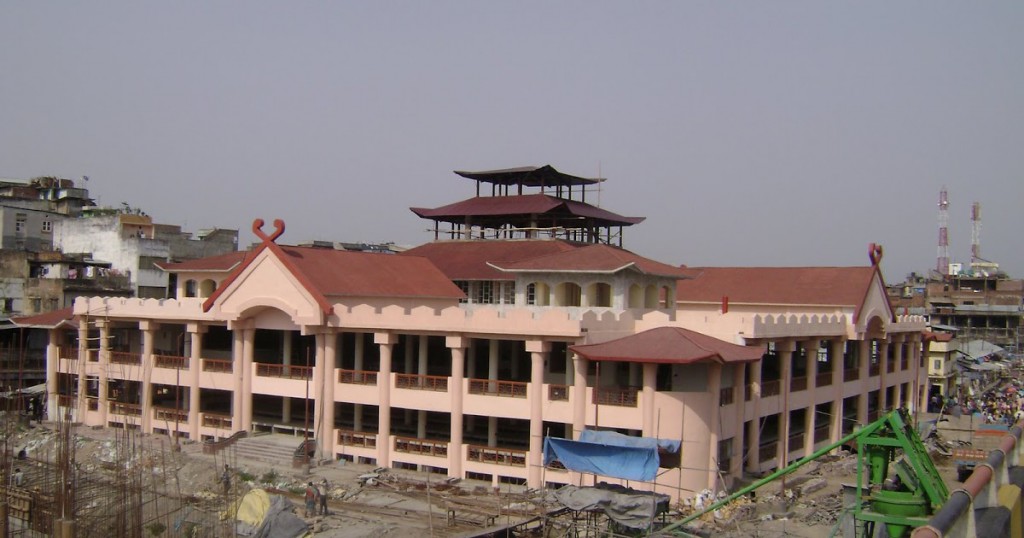 Best time to visit: The weather remains pleasant around the year. However, the time period of October-April and August-September is favorable to visit Manipur.
Travel Tip:
Note: Upon reaching at Manipur, foreign tourists should register themselves at the local Foreigners Registration Officer (FRO) at the day of arrival within 24 hours.
By Air:
Imphal is well-connected by air with India's major cities namely Delhi, Kolkata and Guwahati. You can book a flight to Indira Gandhi International Airport in New Delhi to reach your onward destination.
You can also book a flight to Bir Tikendrajit International Airport, located 8 kms south of Imphal.
By Train:
The closest rail head is in Dimapur in Nagaland. This rail head is connected with major cities namely Delhi and Guwahati.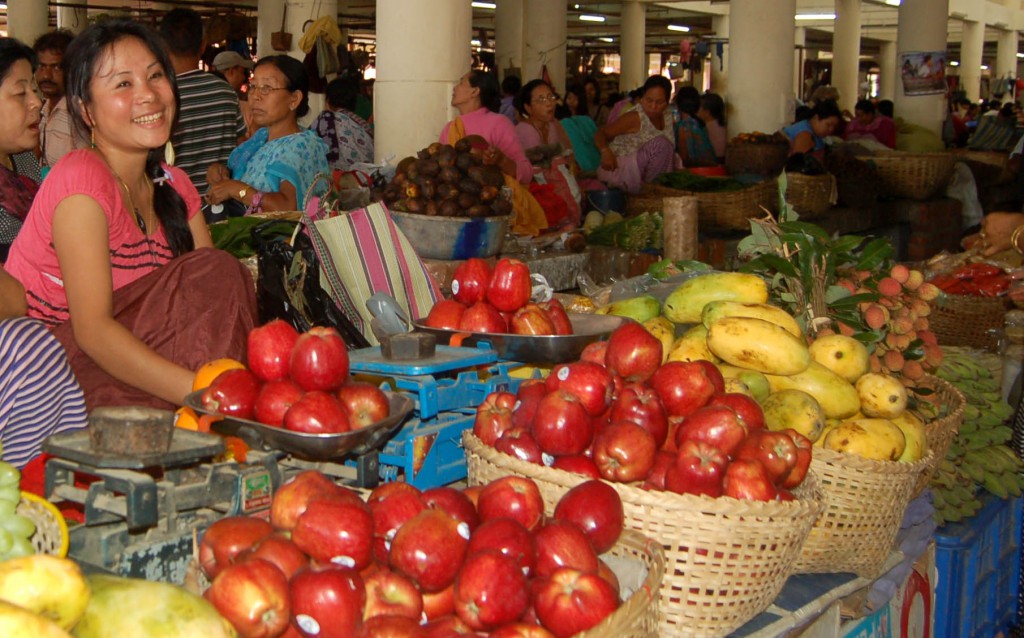 Women have outshined themselves in every field over the years and Ima Keithel, an idyllic specimen of true essence of womanhood, has around 5,000 women sellers while some own their stalls and some open their stalls and go back. This market is an integral part of the Manipur's history. So next time, you visit Manipur, don't miss out this incredible experience!