Your tour to India is now going to be friendlier with the advent of Incredible India WoNoBo Walking Tours App, a mobile application on android phones that makes travel hassle free for tourists in a new city like India. The application has been developed by tourism ministry to familiarize tourists from all parts of the globe while they embark on a virtual 360 degree walking tour across new cities of India. The app provides them with important information before hand about a particular city they decide to visit. Till now the app covers 16 cities including Agra, Ahmadabad, Amritsar, Bangalore,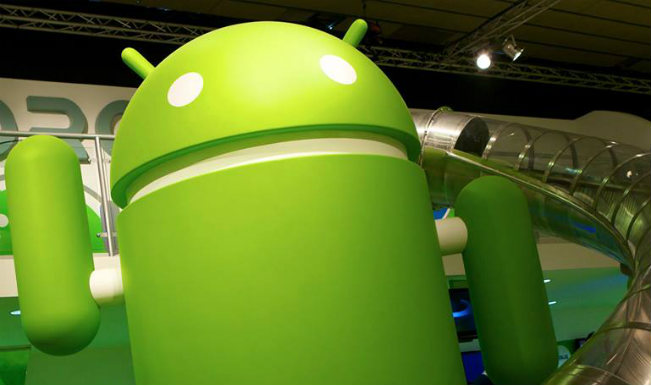 Chennai, Delhi, Goa, Hyderabad, Jaipur, Kolkata and Mumbai. Tourism ministry plans to cover 54 cities in total.
Union tourism secretary Parvez Dewan stated that potential tourists who travel to India from far off countries can see Indian cities in advance and then decide whether they want to go there or not. The ministry now plans to launch this application for iPhone also.