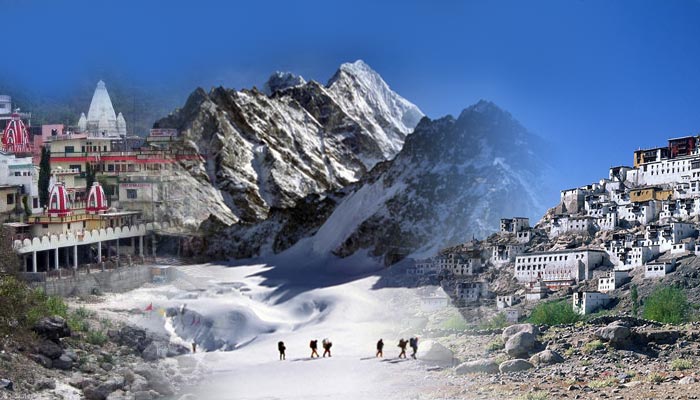 If you haven't been to India then you are certainly missing a lot. An incredible country with a rich culture and heritage, it takes a person on a joyride where he is amazed and impressed by the variety of sights he encounters. The ride could be a little bumpy and with lots of interesting experience, India completely overtakes the senses of a traveler and lets him discover life from a fresh viewpoint. A mystical land full of enigma and mystery, this amazing country is treasure chest of many wonderful architectural gems, majestic hills, sun-soaked beaches and a lot more. From the lofty mountains of the Great Himalayas to the submerging deltas of Sunderban, from the golden deserts of Rajasthan to the dense forests of Chhattisgarh, India is filled with a diverse landscape and environment. The most multi-dimensional country in the world, it is next to impossible for exploring every bit of this incredible land. That is when India tour operator comes to your rescue. Offering a number of tour packages, they cater to your need and wishes according to your interest and plan your tour to India.
If you want to try various adventure sports while on your trip to India then you can opt for adventure tours and visit the places like Rishikesh famous for its white water rafting, trekking and camping or you can go to Ladakh and explore this amazing place on motorbikes. Andamans are a great place for witnessing marine life and scuba diving. You would love its pristine beaches and untouched natural beauty.
If you are a beach lover then head to Goa and loose yourself in its serene beaches. These are popular for its various water sports including jet skiing, jet scooters and speedboats. Get an ultimate pleasure from paragliding and parasailing. Offering an exhilarating experience, these are conducted under the supervision of experts.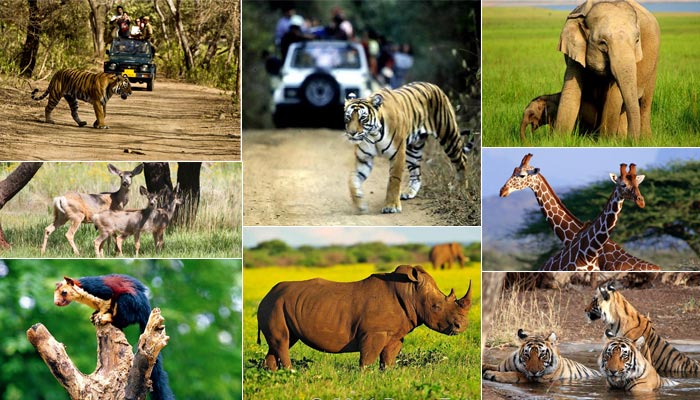 If you are into wildlife and want to explore the varied flora and fauna of the country then India Wildlife Tours will take on an exciting journey through the dense forests and national parks of this amazing land and offer you a chance to get close with a number of animals including elephants, famous Bengal tigers, lions, and many more. The tours will take you to wildlife parks and bird sanctuaries namely Kanha, Corbett National Park, Ranthambore etc. Enjoy Jeep or elephant Safaris into the wild and get the thrill of exploring every bit of wilderness.
Indian travel agency takes care of your every requirement and organize your tour according to your interest and which part of this vast land you actually want to explore. It provide a comprehensive list the activities you can try, the best time and places to visit, for a hassle free traveling experience. So contact your tour operator now and get ready for an exciting adventure in India.