I love India and perhaps you already know the reason why. It is colorful, lively, fascinating and it has so much culture. However, because of the constant news of women safety in India, solo women travellers think twice before confirming their India plans.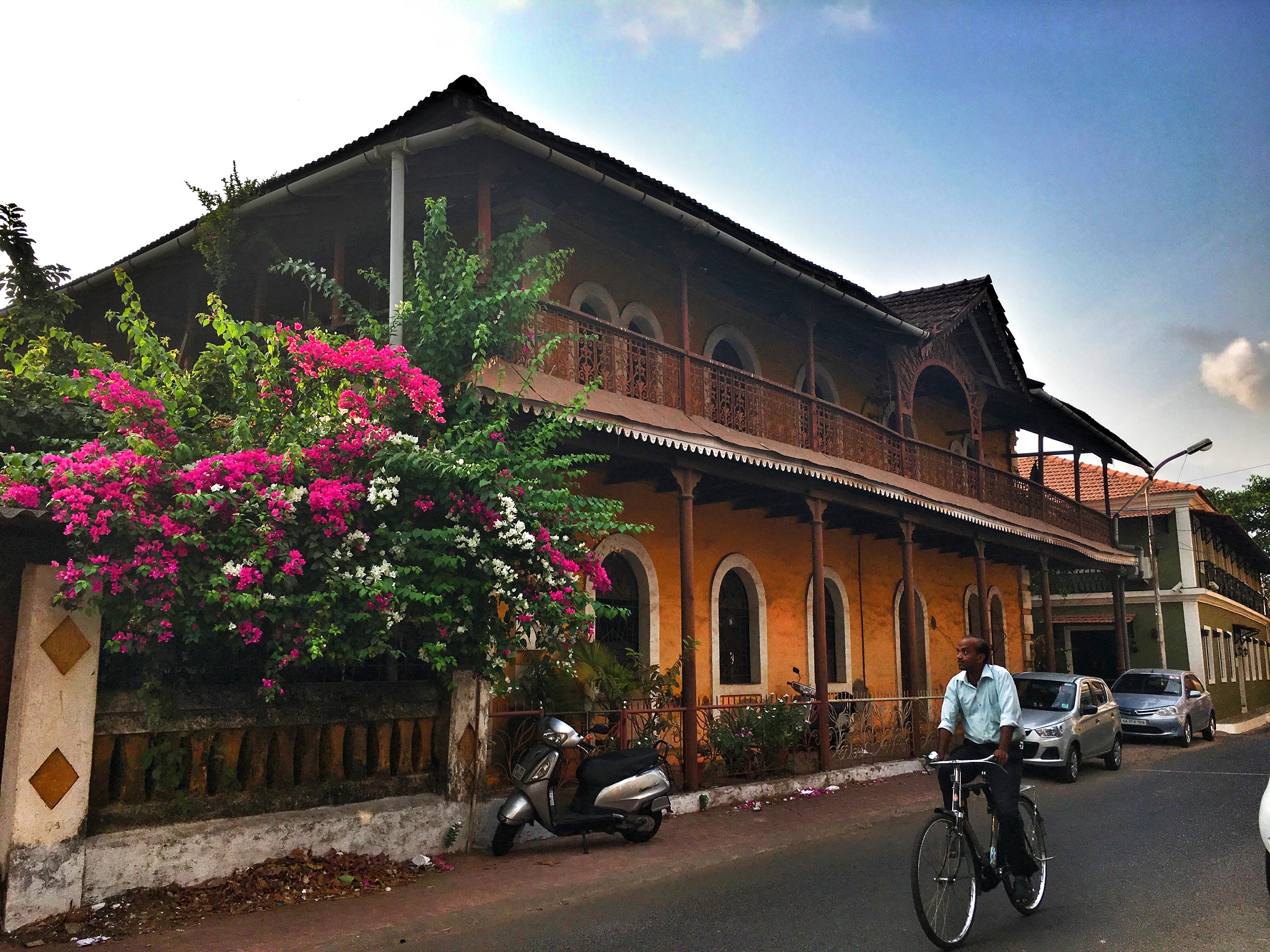 But I wasn't going to let go of my plans because of news that are mostly hyped by media. The reason I am saying this is because I've been to India thrice and I know what to expect and where to go. I delved into the truest Indian expedition with my women gang to stunning places across India. All my trips were organized by GeTS Holidays and I got to tell you, it was magical to see the staggering mountains in the north and calming backwaters in the south.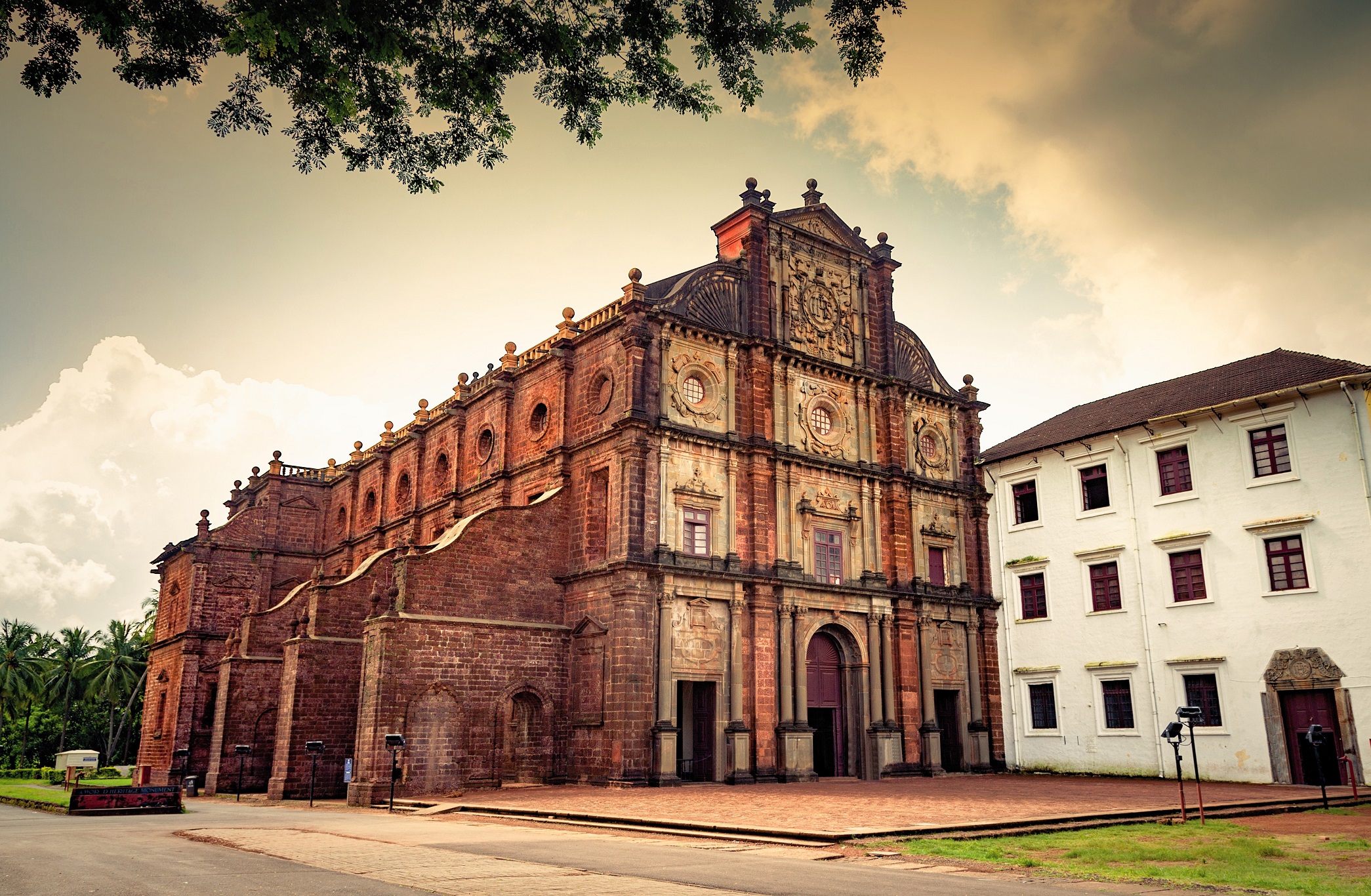 On my fourth visit, I planned a solo trip to the beach and party destination of India, Goa. The city is great, it's got a certain appeal that constantly draws foreigners to soak in the beaches, eat sea food and wander amid the stunning Portuguese and Indian infused architecture. Goa felt like it is my kind of destination, with sun, sand and surf vibes, but being an outsider I didn't want to miss out on the best parts so I did what every first-timer does, got a travel package.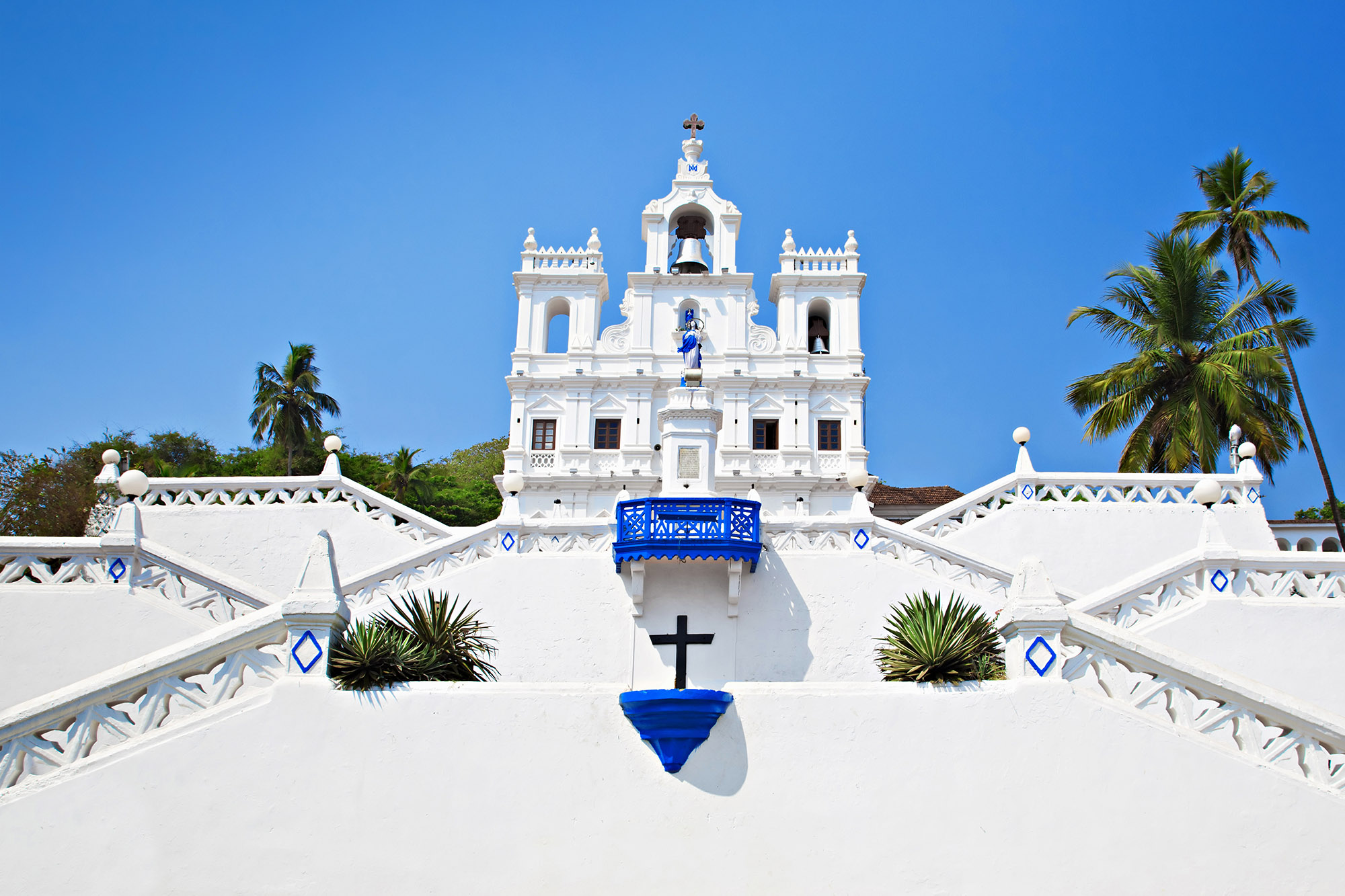 Again Gets Holidays helped me find what I was looking for; I explored the city with their Mumbai and Goa package which was customized to my liking. Goa is a heritage destination with so many Portuguese influence, I did a little sightseeing of the ancient churches, bustling markets, beautiful museums and more. Goa completely felt safe, even after the tour, I explored alone.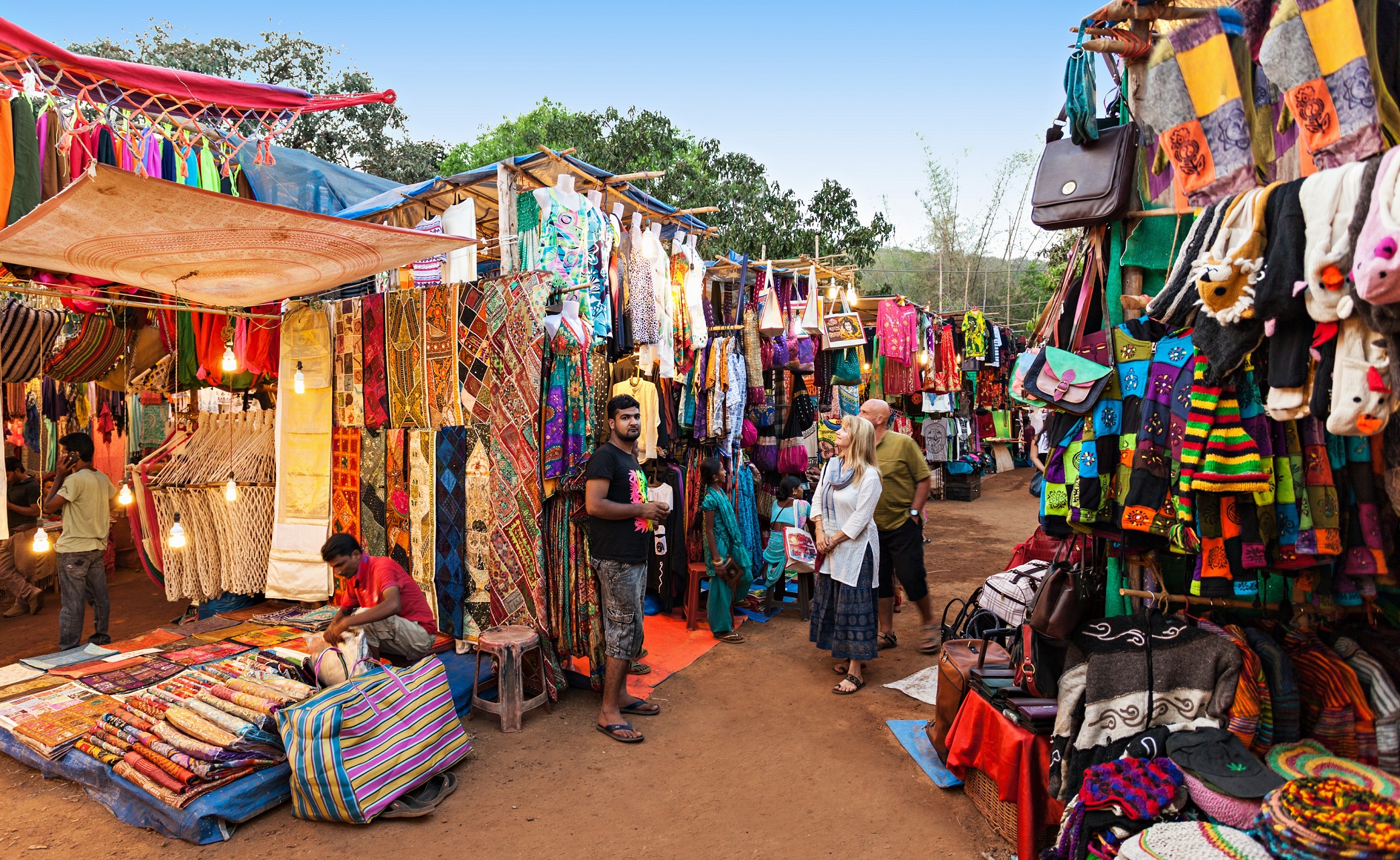 But what I can recommend is for you to take precaution while travelling at night. Irrespective of which country you are travelling to, always have phone numbers of police, ambulance and other women helpline; I personally save the numbers in my mobile in case you'll need for some emergencies. Better be safe than sorry, right?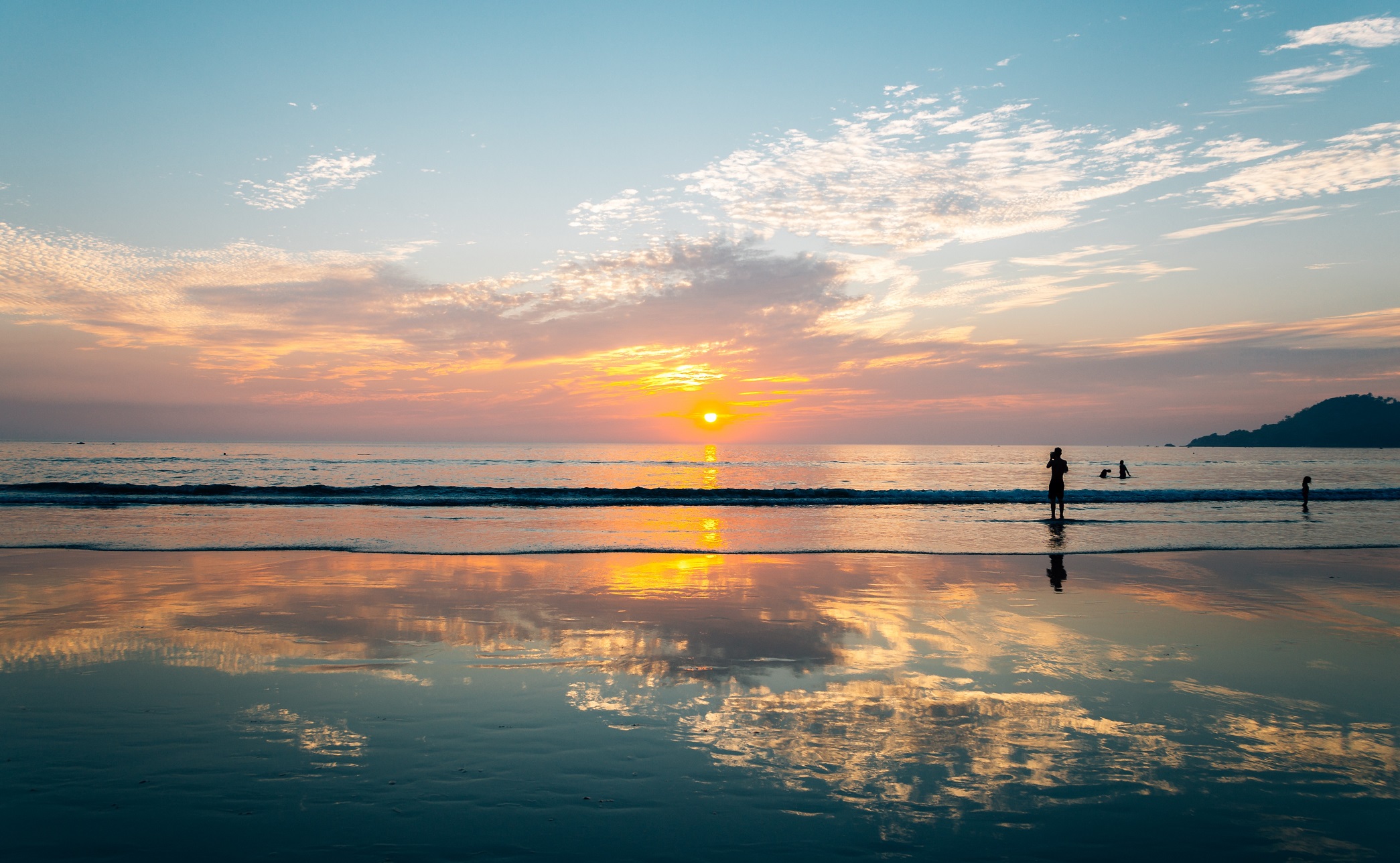 So if you are planning to travel to India, or to my new favorite destination Goa, you can check out the tour I took. Gets Holidays also offer many travel packages for women with trusted and friendly guides. You can find some interesting women centric tours in their website if you are planning to visit in a group.