Uttarakhand is one well-kept secret of India that lies amidst picturesque natural settings and serene spirituality. And to top it, the availability of various adventure activities ranging from water sports to trekking, gives you ample opportunities to connect with yourself. IT has everything in store for every traveler. There is no reason for you to miss out on this pristine beauty in your travel diary.
Below is a list of crazy adventures that will definitely make your trip to Uttarakhand – an exciting one.
1. PARAGLIDING – FLY LIKE A BIRD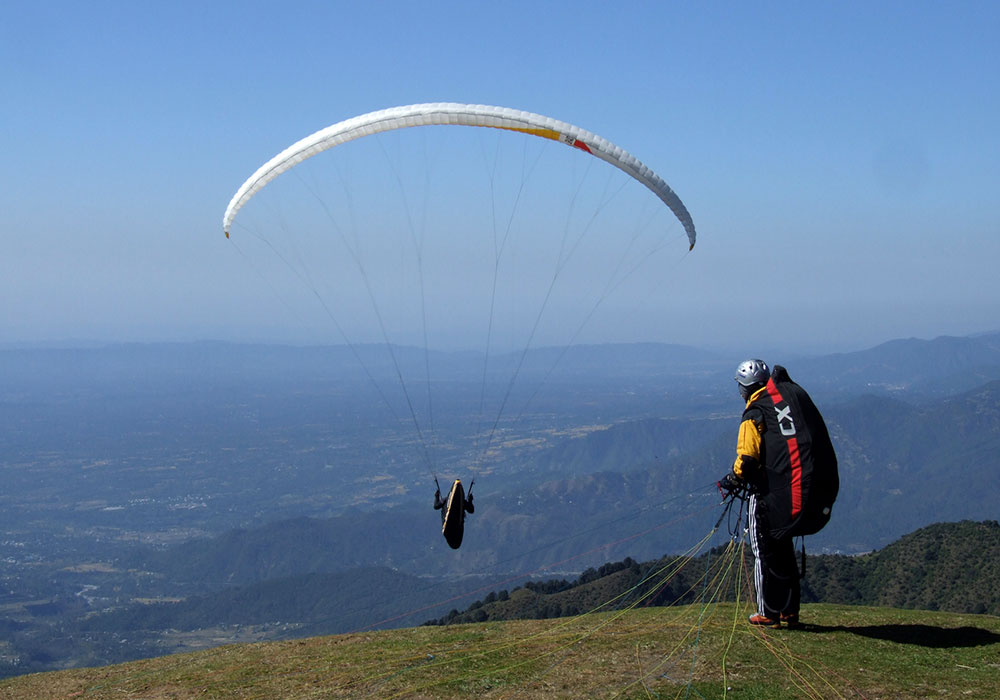 In Uttarakhand, you can enjoy spectacular aerial views of the lofty mountains. The best way to experience this is through Paragliding. There are plenty of experienced trainers and paragliding clubs available for your assistance. For Paragliding in Uttarakhand, Mussoorie, Mukteshwar, Pithoragarh and Nainital are the best ones.
2. BUNGEE JUMPING – JUMP LIKE BUNGEE JUMPING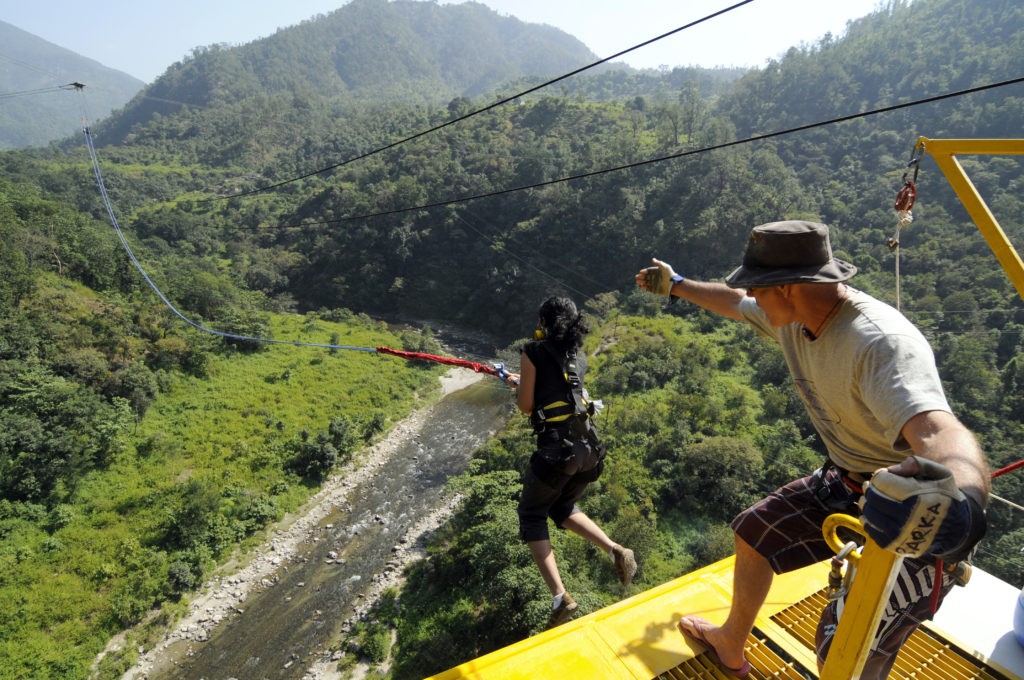 Bungee Jumping is an ultimate adventure for every adventure junkie as it has left everyone thrilled and that adrenaline rush, cannot be experienced through anything else. This activity has gained interests of people worldwide as the thrill it offers is next to none. Rishikesh offers best Bungee Jumping in Uttarakhand.
3. RIVER RAFTING – RIDE THE TIDES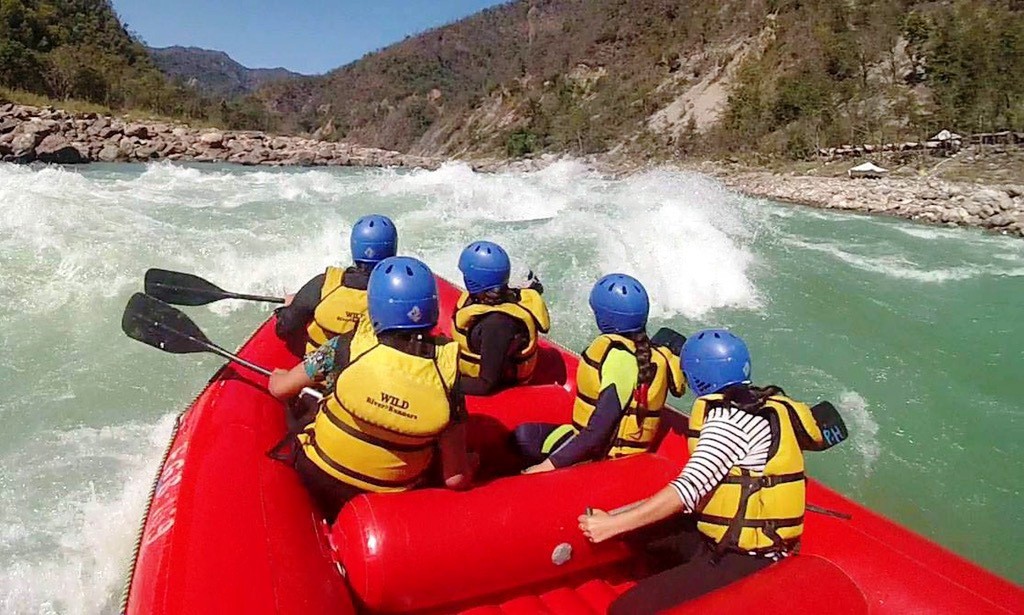 The sparkling rivers flowing through Uttarakhand now offer water rafting opportunities to tourists around the world. River rafting is one such adventure sport that is not for the faint hearted. If you crave for fast-paced adventures then river rafting is meant for you! The Ganga, the Yamuna, the Alaknanda and the Bhagirathi are the best places to enjoy river rafting in Uttarakhand.
4. KAYAKING – FLOW WITH THE BOW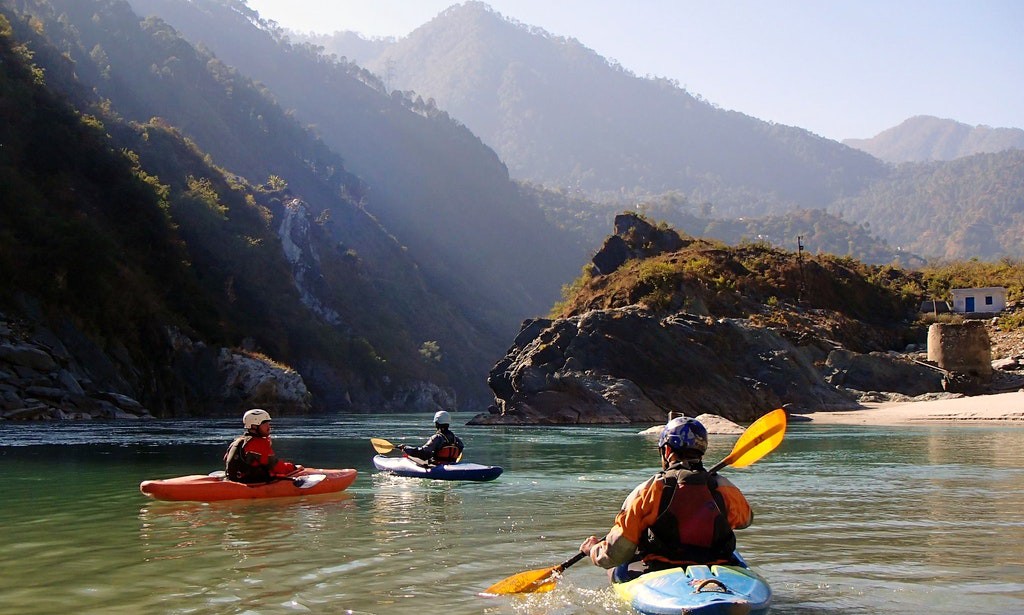 Those who want to experience the adventure of riding kayaks across waterlands, Kayaking is just for you! Kayaking in Uttarakhand has become quite popular over the years. The best place to do Kayaking in Uttarakhand are Rishikesh and Shivpuri. For those who love river rafting, Kayaking is perfect for them. Rishikesh is the best place to explore Kayaking options in Uttarakhand.
5. SKIING – GLIDE OVER THE SNOW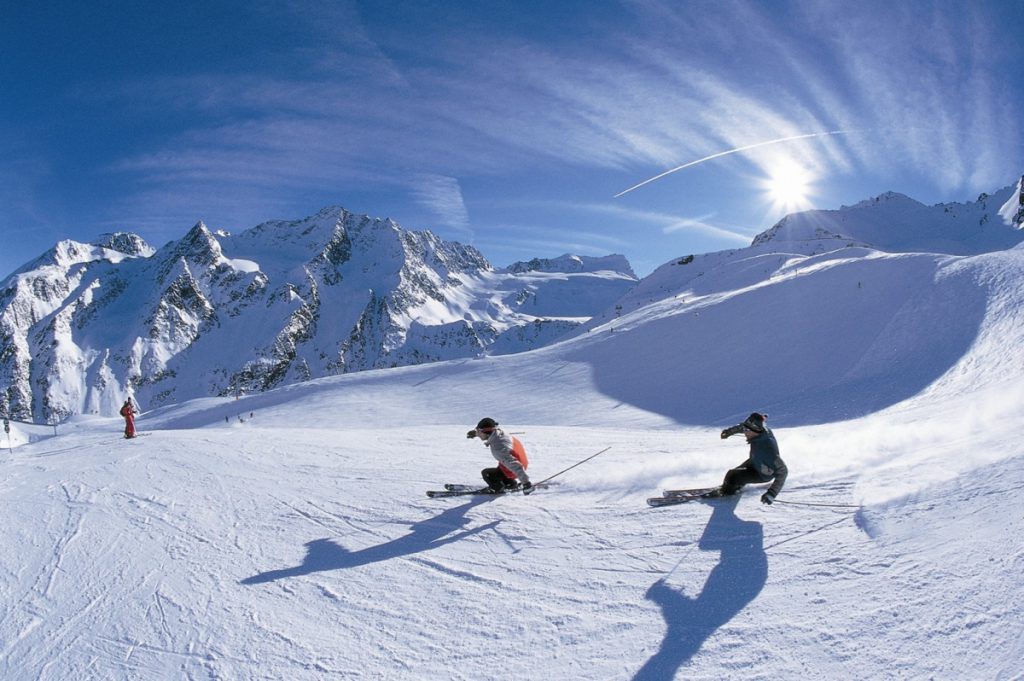 Auli in Uttrakahand is one of the finest skiing destinations in India. The perfect height and snow clad mountains with snow powdered all around, is tempting enough to magnetize avid skiers.
6. ELEPHANT RIDE – JUNGLE SAFARI ON AN ELEPHANT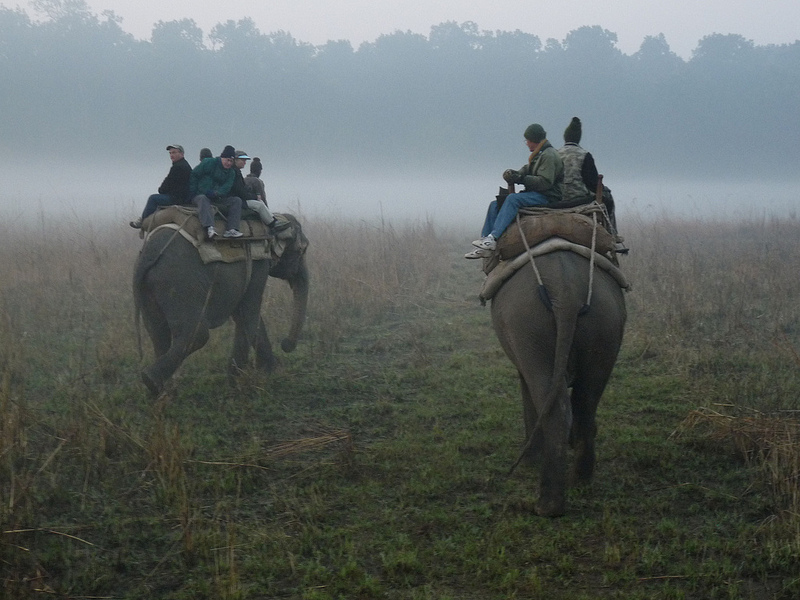 Uttarakhand is perhaps, one of the ideal destinations for an Elephant safari. Riding atop an elephant offers great vantage point to enjoy the picturesque surroundings at Jim Corbett National Park – India's oldest and most reputed national parks, in Nainitial. An early morning Elephant Safari is the perfect time for wildlife sighting and savor the beauty of Jim Corbett.
7. CABLE CAR RIDE – FLY AMIDST THE CLOUDS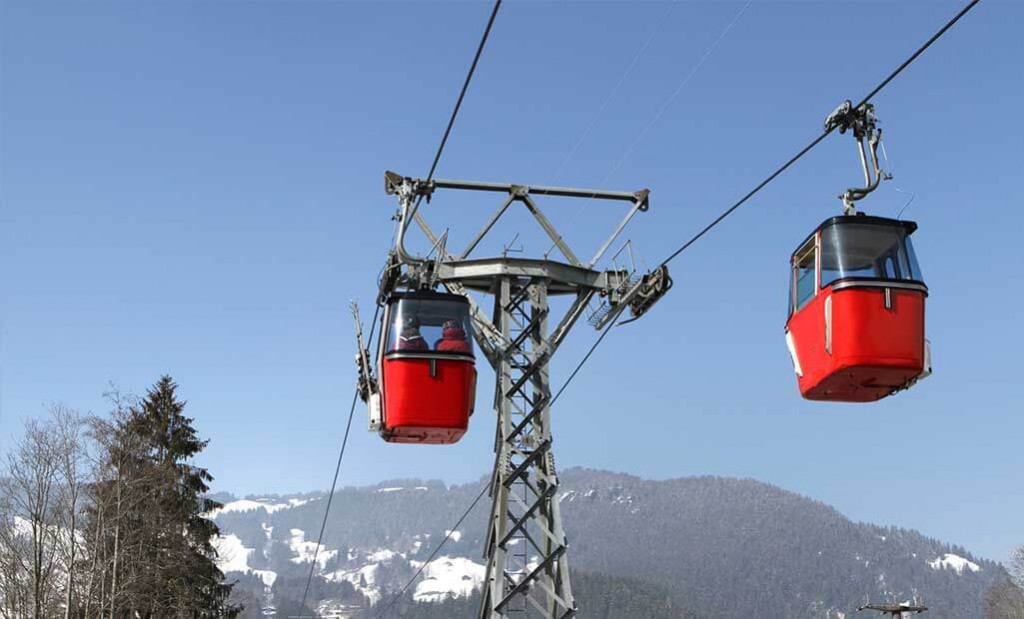 A must-try activity in Nainital is the Aerial ropeway ride that draws hundreds of tourists every day. It offers stunning views of the Naini Lake and panoramic views of Nainital. Upon reaching the Snow-View Point, capture photographs of the surroundings and take back a wealth of memories.
8. CYCLING – RIDE IT LIKE YOU STOLE IT!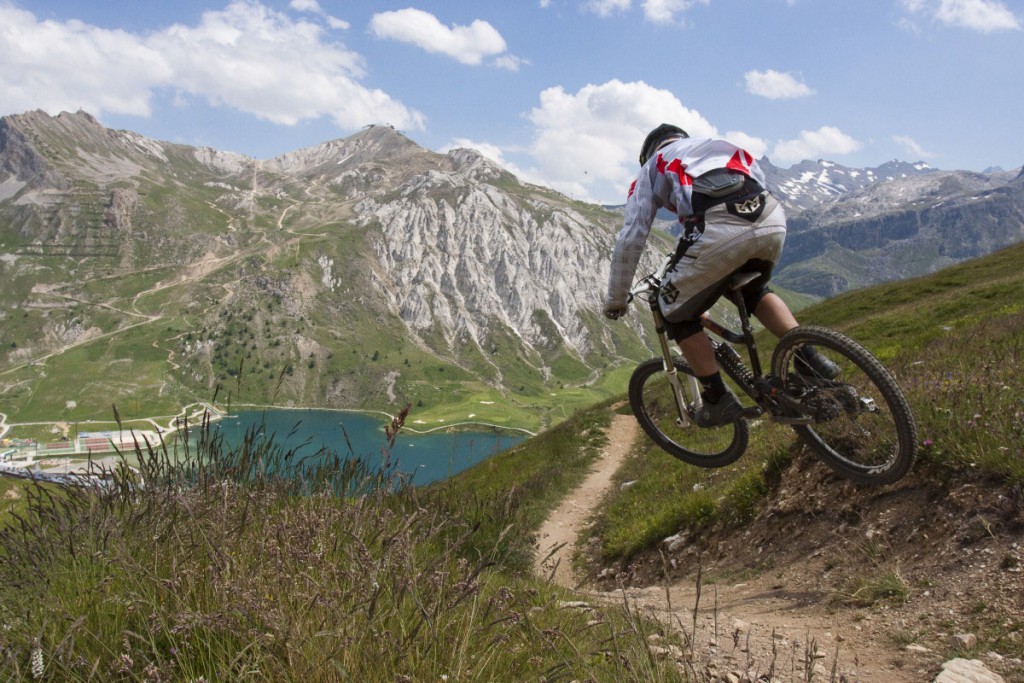 Cycling is an adventure that can be enjoyed by people of everyy age group. When in Uttarakhand, you can go on a cycling expedition and absorb the picturesque beauty of the hilly terrains and green landscapes.
That said, it's adventure enough!
Uttarakhand offers a multitude of adventure activities that attracts huge number of tourists every year. It is truly a dream destination for adventure lovers. So next time you head to Uttrakhand, make sure to add these adventures in your travel diary!