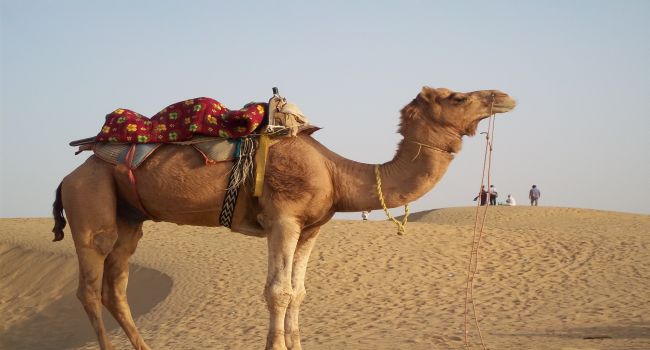 Exotic, extravagant, elegant, eclectic, India represents a mystery to a tourist visiting for the first time. With its mind-boggling diversity – from snow covered mountains to sun-kissed beaches, old bazaars to majestic architectural monuments, tranquil villages to spectacular temple, this incredible land never fail to mesmerize its visitors. Travel through the various lovely Indian states and discover the radiant colors and rich cultural heritage of this amazing place. A place like no other, we make your holidays in India exciting and exhilarating, one that you are bound to cherish for a long time. Come, tune to India's rhythms, paint its colors to your mind, and discover an experience that is only yours!
India tour packages offers a variety of tours which will make sure that you experience the very of best of this wonderful country. Admire the architectural marvels of Jaipur, Agra and Delhi by opting for the Golden triangle tour. If you have a thing for beaches and want to surf and soak sun on the golden sands of Indian beaches, you can head to Goa or Chennai. Try the numerous water sports like para sailing, scuba diving and a lot more. If you have an adventure streak then hold on, we have the right tours customized for you which will surely satisfy your urge for adventure. Go river rafting in the white waters of Ganges in Rishikesh. Embark on a jungle safari in the wilderness Ranthambore national park and get a chance watch wild animals in their habitat. Get hold of your spiritual side by indulging in our Pilgrimage tours to the various temples, mosques and holy shrines. Discover God's own country by visiting Kerala and explore the charm of backwaters. Rejuvenate your mind and soul by indulging in Ayurveda treatments. The list goes on and on…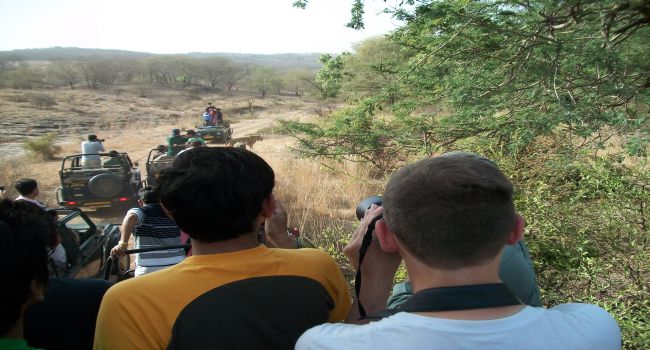 A world in itself, this magical land takes you on a joy ride where you will be stunned by everything and anything that crosses your way. A vacation to India would surprise and charm you at once with its hidden treasures of architectural heritage and vibrant culture. It is said in every hundred mile you see a different India. So plan your holidays in India and get ready to explore the enigma of this incredible country which will astound and impress you not only with its vast diversity but also nature's blessing it has been bestowed. A tour to India would undoubtedly be an enriching experience. With an experience of more than 25 years in planning a travel, we aim at providing you the best services, the customized tours keeping in mind all your needs and wishes. What's more we have the best discounts for you! So next time you decide to come to India, plan your holidays with GeTS Holidays!