Most of us are aware of the destinations in Switzerland; mainly because of the Bollywood movies shot there. So in a similar way, Bollywood as an industry has certainly helped to bring up many destinations to the map. If only it wasn't for the famous movie scenes, we would never know about the existence of such beautiful places; some of which today is a famous tourist destination. Here is a list of few, which you would recognize from the famous movies.
1/. Wenlock Downs, Tamil Nadu: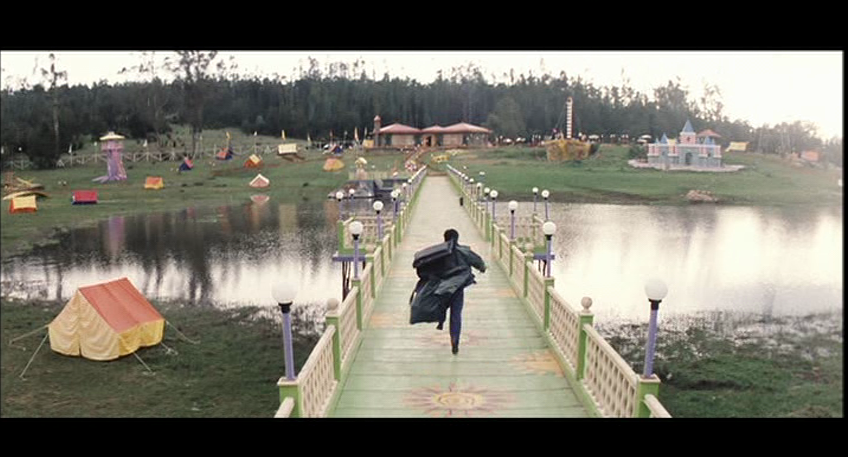 Remember the summer camp from the very famous SRK movie Kuch Kuch Hota Hai? It was shot in Wenlock Downs, Ooty. Always compared to the landscape of Europe, Ooty houses two famous shooting spot named sixth mile and the ninth mile in Wenlock Downs.
2/. Agrasen ki Baoli, Delhi: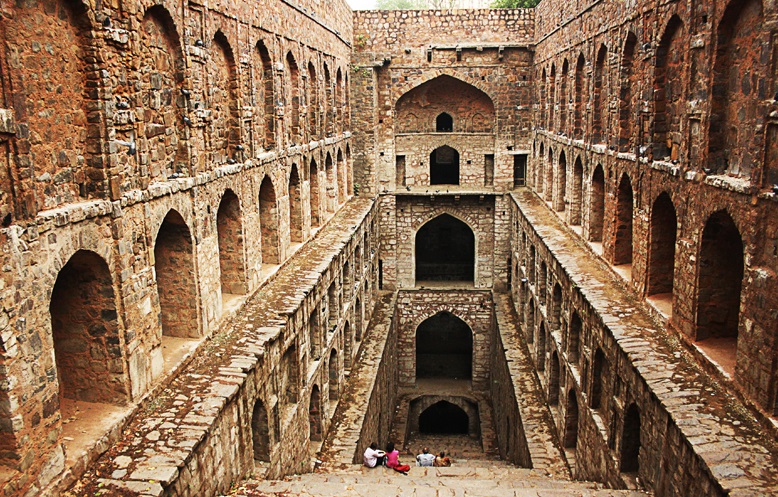 There weren't many people who knew about this place until it became a home to alien PK. It was the Amir Khan movie PK, that brought this place to the limelight, before which it was infamous as a haunted place.
3/. Vijay Vilas Palace, Gujarat: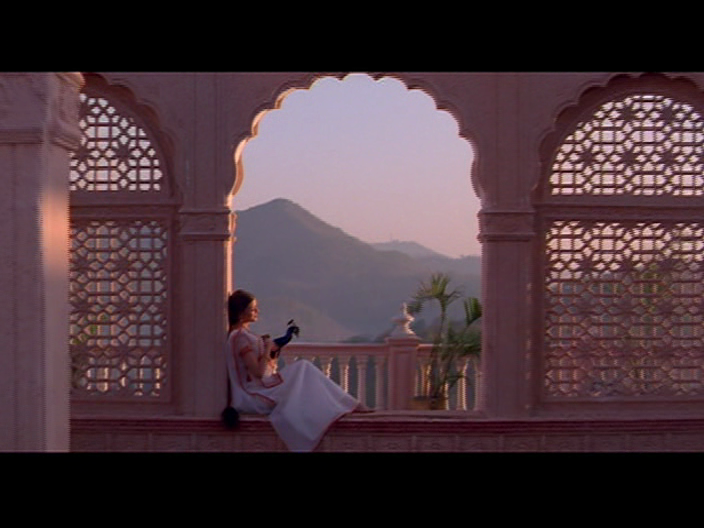 The moment we see Vijay Vilas Palace, it certainly takes us back to 1999, to the set of very famous Hum Dil De Chuke Sanam. In this sad love trilogy, Vijay Vilas Palace is shown as Nandini's (Aishwarya Rai) house.
4/. Gulmarg, Jammu, and Kashmir: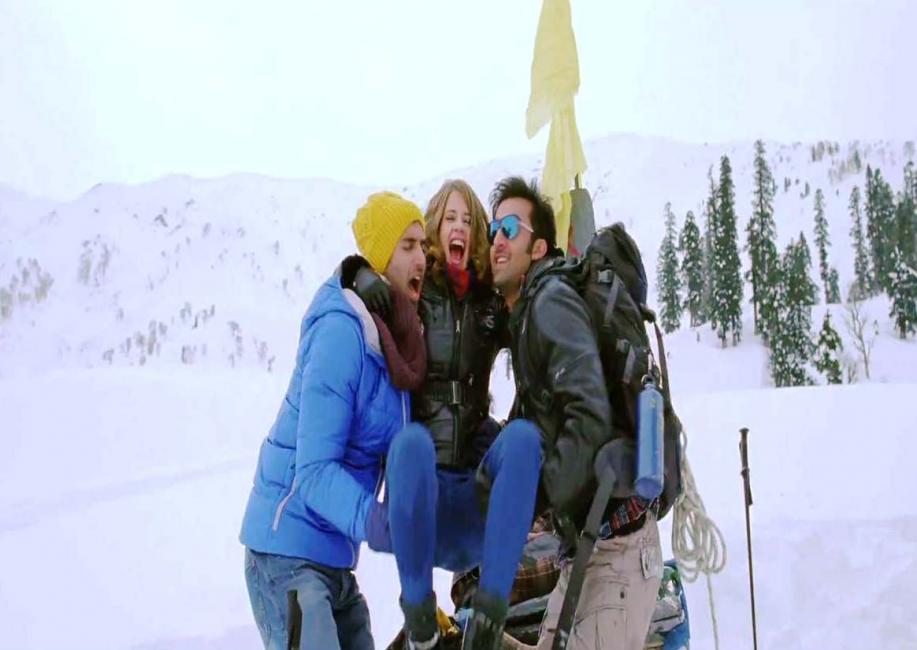 Jammu and Kashmir have always been so famous for the picturesque landscape. Be it for road trips, trekking or a honeymoon destination, it has always been one of the most preferred destination. Remember the trek of Ranbir and Deepika to the haunted mountain? It was shot in Kongdori, Gulmarg.
5/. Nahargarh Fort, Rajasthan: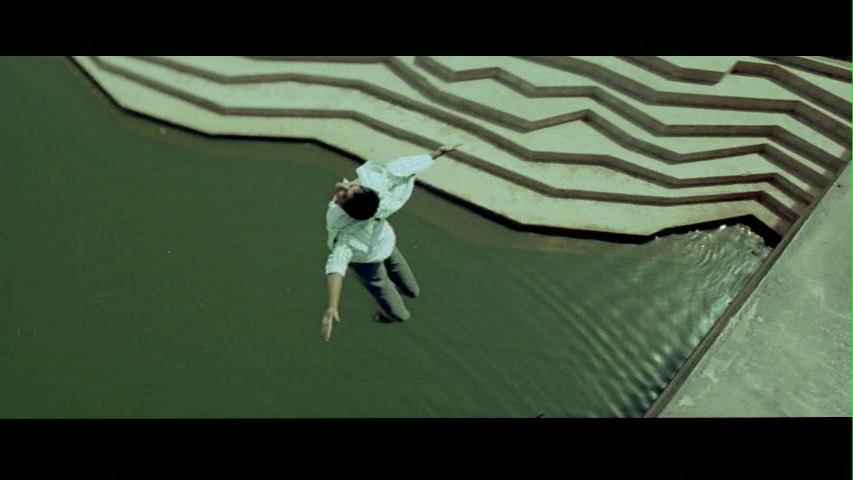 How can we forget the favorite spot of Amir Khan and his gang in Rang Dey Basanti? Though the whole movie is shot all over India, the well at Nahargarh Fort is something noticeable. The meaning behind Nahargarh Fort's name is 'abode of tigers' and was never attacked in the course of its history.
6/. Our Lady of the Immaculate Conception Church, Goa: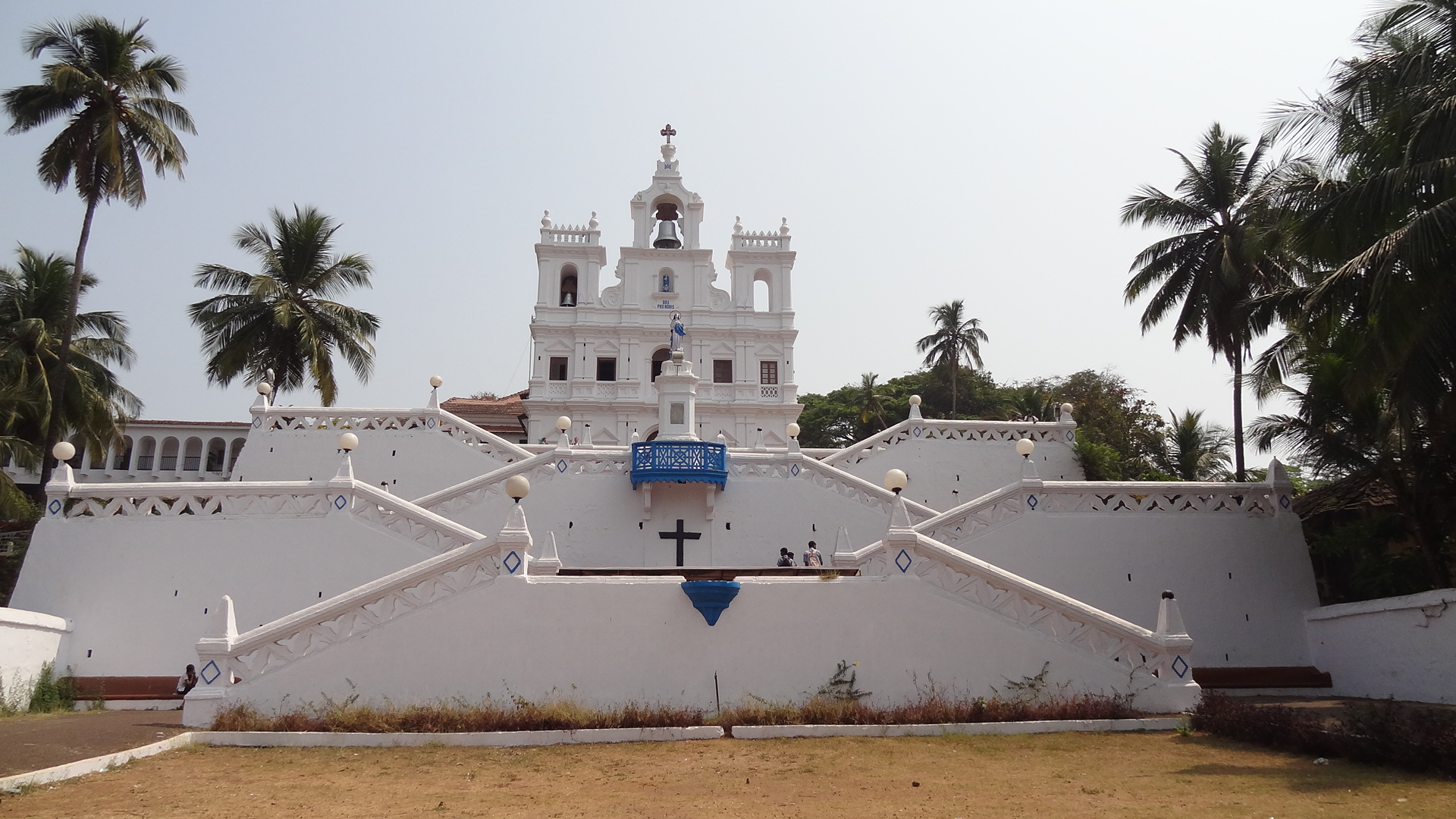 The church earned its popularity mostly after the SRK movie Josh in 2000. Ever since then, Our Lady of the Immaculate Conception Church, Goa built in 1541 has been shown in a couple of other movies. Earlier, started as a chapel to cater to the spiritual needs of the sailors, today it is a well-renowned destination.
7/. Athirapally Falls, Kerala: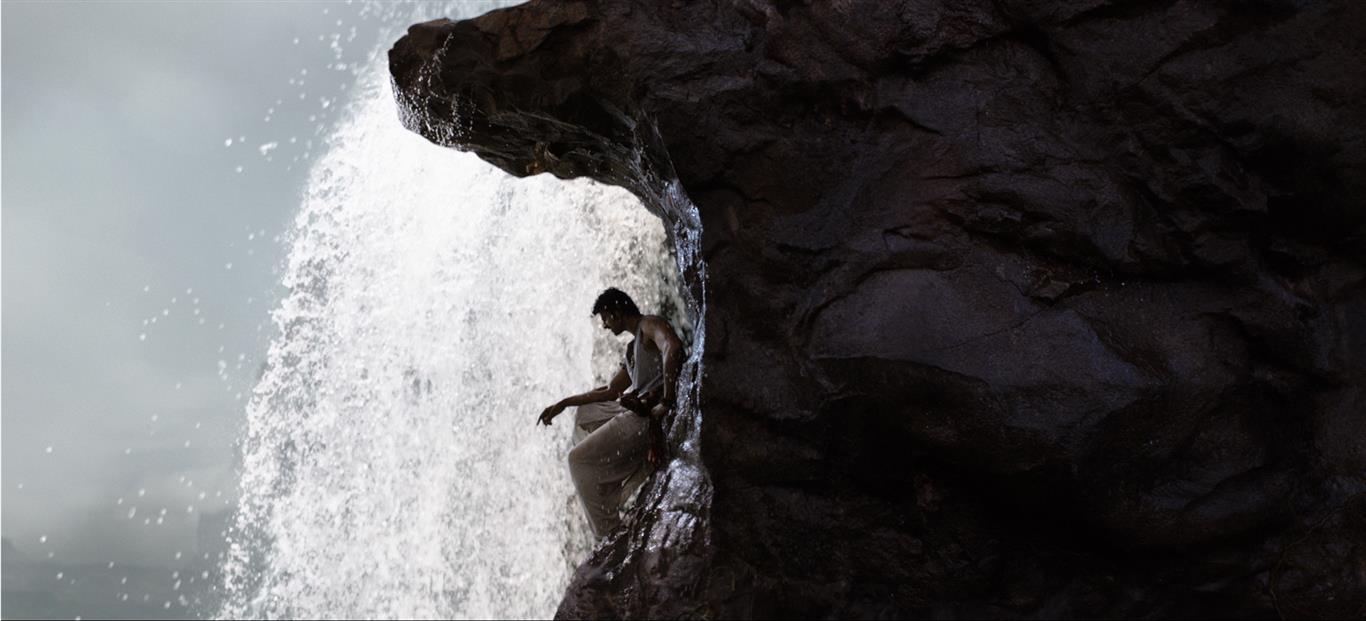 Athirapally Waterfalls, Kerala is in so many movies, but we would surely remember it for the very recent Bahubali. Descending from a majestic height (with a little bit of VFX),  Athirapally Falls looks amazing in the movie. Even before Bahubali, many movies were shot here but never looked so bewitching.