Renowned as the land of sun, sand and paradise, Goa has always served as a great escape from our daily routine. Be it for the purpose of adventure activities or just relaxation, the moment we say beaches in India, Goa is the first place that strikes out mind. When it comes to recreation, Goa has no bounds so, here I bring before you, the five luxury beachfront resorts in Goa.
1/. Taj Exotica: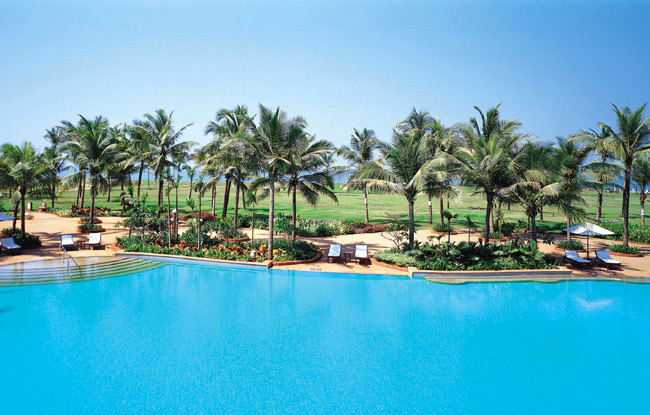 Located in the South-West Coast of Goa, Taj Exotica has an architectural blend of Goan and Portuguese style, leaving you awestruck with its beauty. Spread across approximately fifty-six acres of land, it has been providing one of the best services to customers from all around the world ever since the 2000s. An excellent range of facilities including golf course, spa, swimming pool, and evening entertainment is ensured.
2/. Park Hyatt Resort and Spa: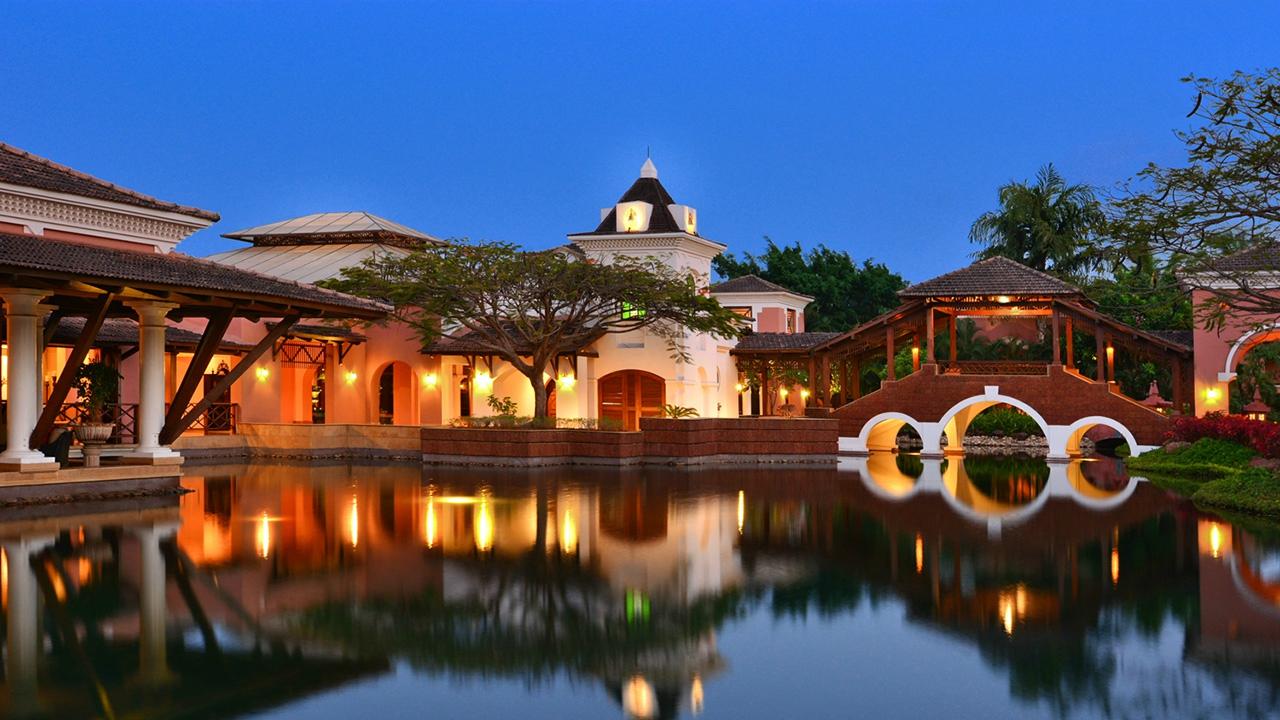 With a contemporary outlook, Park Hyatt Resort and Spa is located in Arosim Beach and offers a spectacular view of the white sands. Spread across forty-five acres of land, Spa has been one of the major highlights as it is one among the best Luxury Spa Resorts in India. Yet another perfect example of Indo-Portuguese architecture, Park Hyatt is also well renowned for yoga and water activities.
3/. Dona Sylvia Resort: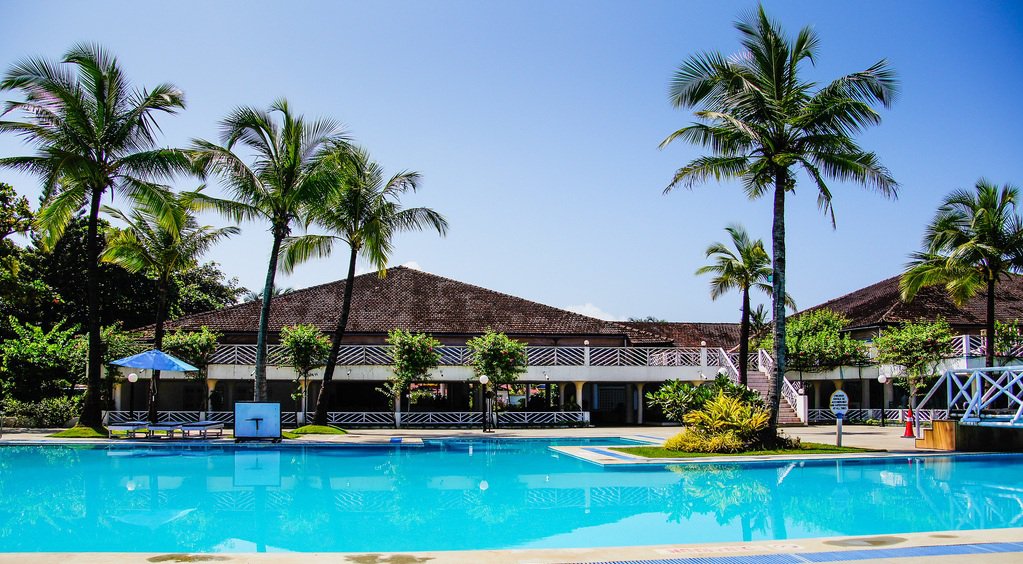 Located not so far away from the Cavelossim Beach, The Dona Sylvia Resort has yet another bewitching landscape. The perfect Goan hospitality and the mouth watering cuisines offered, further add up to the beauty of the place. Other than the Ayurveda and Spa practitioners, it is also well renowned as a perfect location for business meetings and conferences.
4/. The Leela Goa Beach Resort:
Talk about luxury and Leela Goa has every possible activity to make your vacation indeed one of the best. From 12 hole golf course, water sports, spa and to swimming pool, the recreational facilities of this resort would never disappoint you. The location of the resort itself is breathtaking. Other than that, the property is spread across 30 hectares of land and offers a wide variety of Goan as well as Italian cuisine.
5/. The Zuri White Sands Resort: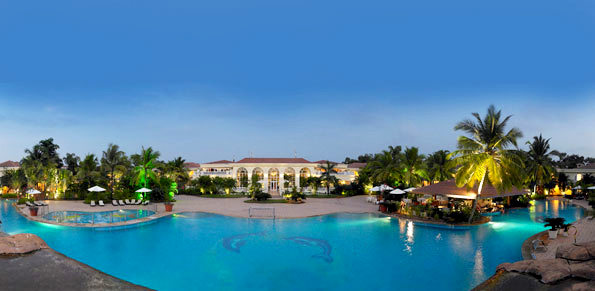 If your vacation in Goa is more than just sunbathing and you want to add a slight fun element to it, Zuri White Sands Resort might just be the right place for you. Spread across 37 acres of land, the resort has much more to offer than just sand sun and sea so indulge yourself in the best recreational activities; be it a spa or spending some time in the park or trying your luck in the casino.