Owing to its natural beauty, striking backwaters and scrumptious cuisines, Kerala, often called as "God's Own Country" is a tropical symphony. With a silver coastline, the serene God's land has a layered landscape. Along the Arabian seacoast and pristine beaches the state is also home to yoga, meditation and Ayurvedic healing therapies. With pristine backwaters, elegant houseboats, tea and spice plantations, Kerala is an abundant land, home to diverse wildlife, vibrant traditions and fascinating festivals.
Listed below are 10 amazing things to do in Kerala for an incredible holiday:
Spend a day with the Elephants –
The Kodanad Elephant Sanctuary is the largest elephant training center in Kerala that is situated 42 kms from Kochi. Guests can participate in giving bath to the elephants, feeding them and watch the baby elephants play too. Elephants in Kerala are often referred to as the sons of the 'Sahya' (the Western Ghats).
Visit timings: 0800 hours to 1700 hours
Nearest railway station: Ernakulam Railway Station (45 kms/ 2 hrs approx.)
Nearest airport: Cochin International Airport (17kms/ 1hr approx.)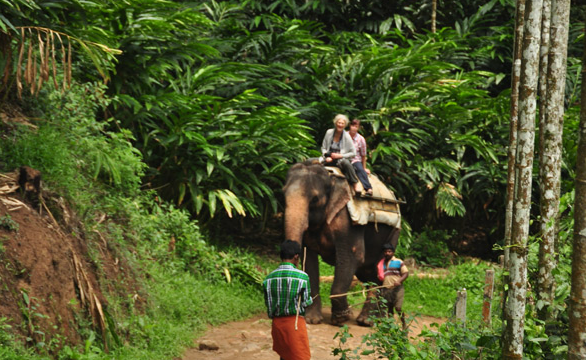 2. Houseboat Ride in Alleppey-
Among the lush green landscape and tranquil backwaters, don't forget to take a houseboat ride in Alleppey. The backwaters of this region are like the soul of Kerala. Travel through the narrow canals and catch glimpses of the local life in the region. Enjoy delectable Keralite cuisine as you sail through the pristine waters.
Nearest railway station:  Alappuzha Railway Station
Nearest airport: Cochin International Airport (75 kms/ 2.5 hrs approx.)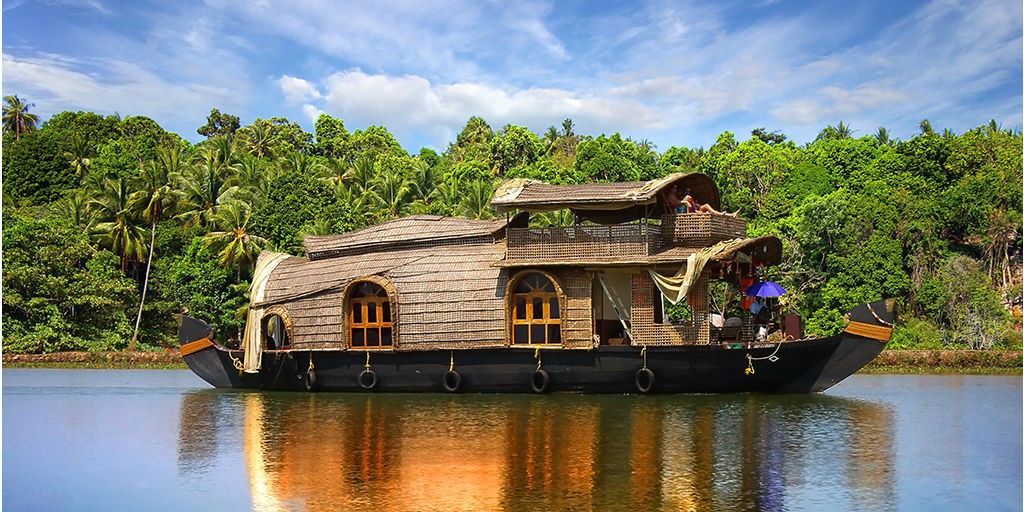 3. Take part in the Snake Boat Races
The tranquil backwaters of Kerala turn alive with a spirit of zeal and enthusiasm.  Every year thousands of locals and travelers, flock up together to cheer for the Nehru Trophy Boat Race also known as Vallam Kali. The snake boats are 130 feet long loaded with more than 150 rowers in one boat. They row in unison at frantic speeds. Visit Kerala during the months of August and pick your favorite team to cheer. Champakulam and Jawahar Thayangari are two of the most popular teams in the snake boat races of Kerala.
Month: August
Venue: Punnamada Backwaters, Alappuzha district.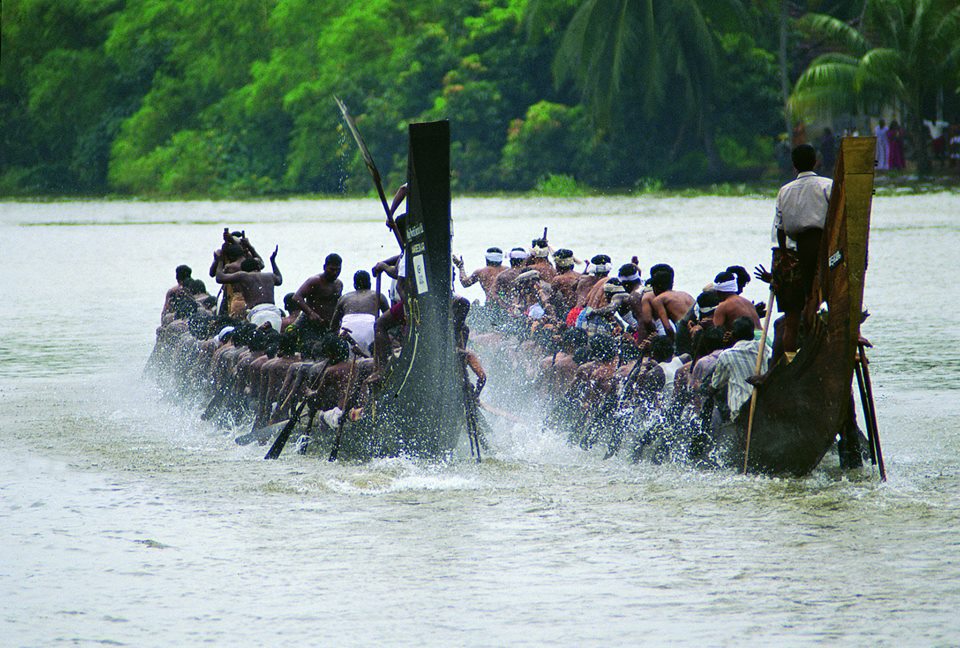 4. Take a Spice plantation tour to Wayanad
Referred as the 'Land of Spices' Kerala has always been an important center of trade of aromatic spices. The spices grown here include ginger, cinnamon, pepper, cardamom, vanilla etc. grow abundantly in the land. These lush green pastures can be witnessed and the guests can also purchase the farm-fresh spices too.
Nearest railway station: Kozhikode Railway Station (88Kms/ 3hrs approx)
Nearest airport:   Kozhikode (Calicut) International Airport (98kms/ 3.5 hrs approx.)
       5. Watch a Katakali dance performance
Kathakali is Kerala's soul, a stylized, classically breathtaking dance form where the dancers are decked up in flamboyant attires. Stories about the land are enacted through their expression and well-defined body movements presented in tune with the playback music and complementary percussions. The themes of this dance form are of religious significance and showcase stories from the Mahabharata, the Ramayana and the early scriptures known as the Puranas.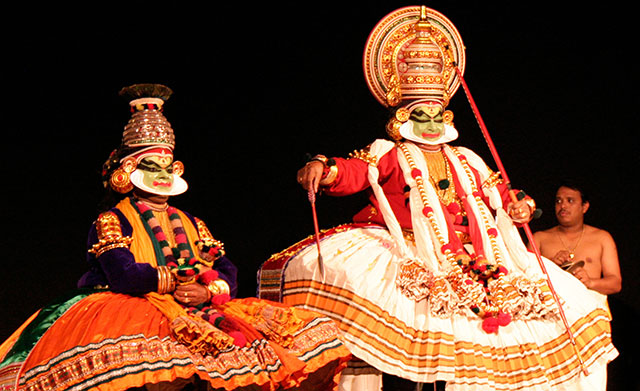 6. Feast on the Onam Sadya
Onam, as the harvest festival is celebrated for a period of ten days with zeal and fervor in the God's own country. The festivities mark a tribute of the Lord Vishnu and the subsequently welcome the homecoming mythical King Mahabali. A number of festival events take place like the Vallam Kali(Boat Races), Pulikali ("Puli" = Leopard  & "Kali" = Play in Malayalam language), Pookkalam(arrangement of flowers), Atthachamayam ( a cultural celebrations) and the Onam Sadya(is a variety of pure vegetarian dishes traditionally served on a banana leaf in Kerala).  Sadhya means banquet in Malayalam.  A Sadya consists of about 24-28 dishes served in a single course. The primary dish remains the plain boiled rice, served along with other dishes collectively called Kootan.
Month: August – September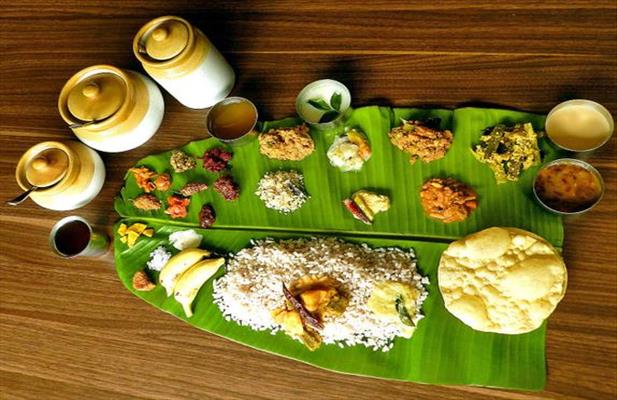 7. Get an Ayurvedic Treatment
Kerala possesses an uninterrupted practice of Ayurveda. Ayurveda, the word that means 'the science of life' (Ayur = Life, Veda = Science), is an ancient medical system that sprouted in the God's land nearly 5000 years ago. Once in Kerala don't forget to miss to take an Ayurveda massage from the experts. Rejuvenate your senses and experience a divine bliss.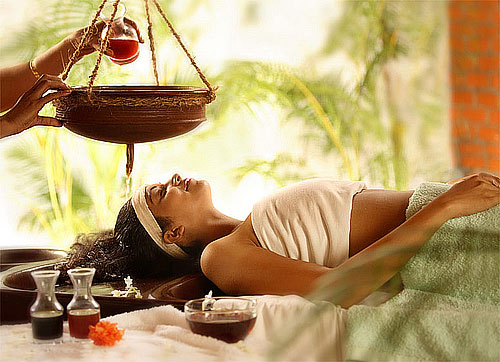 8. Watch Kerala's Ancient Martial Art form
The 3000 year old, Kalaripayattu is the oldest existing martial art form that originated in Kerala. This incredible martial art form is of psycho-physiological curriculum has originated from Kerala's exceptional mytho-historical traditions and from a scientific system of physical culture training. Visit Kerala, and don't miss to watch a Kalaripayattu bout. You are bound to be left mesmerized by the forms and athletic moves of the fighters.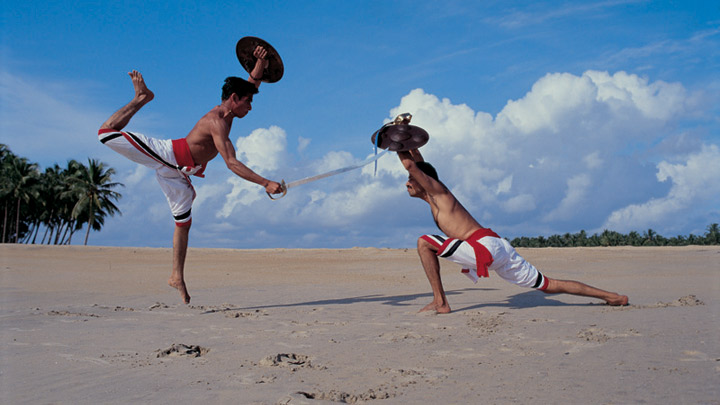 9. Go Fishing with the Chinese fishing Nets
While on a vacation to Kochi try fishing with Chinese fish nets, which is a completely a different experience. The Chinese fish nets were introduced in Kochi by a Chinese ruler. These nets make an important part of the livelihood of people of Kochi, and contribute as a great tourist attraction as well.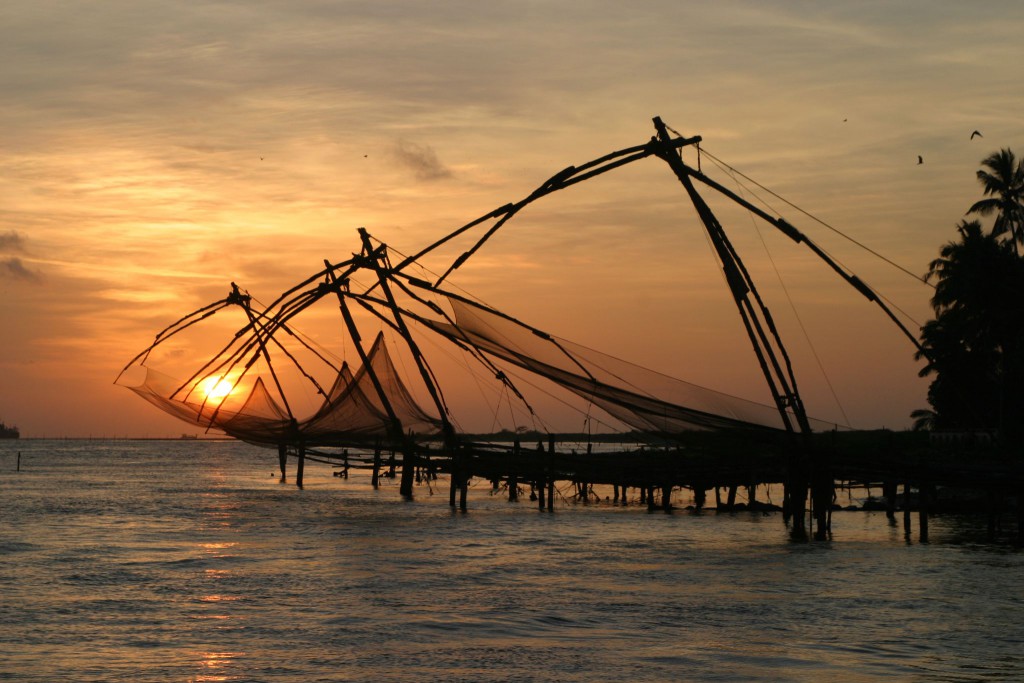 10. Bamboo Rafting in Periyar
The Periyar wildlife sanctuary is one renowned forest reserve of Kerala. Enjoy the hiking and rafting program as you trek along the jungle tracts to reach the Periyar Lake. The bamboo rafting activity lasts for approximately 3-4 hours. Take pleasure as you witness the flora and fauna of the wildlife reserve. Get opportunity to witness beautiful birds and arboreal animals like giant squirrel and Nilgiri langurs. Armed guards and 4 guides accompany the travelers. Enjoy delicious packed foods while rafting.
Activity Time: Activity starts at 0800 hours.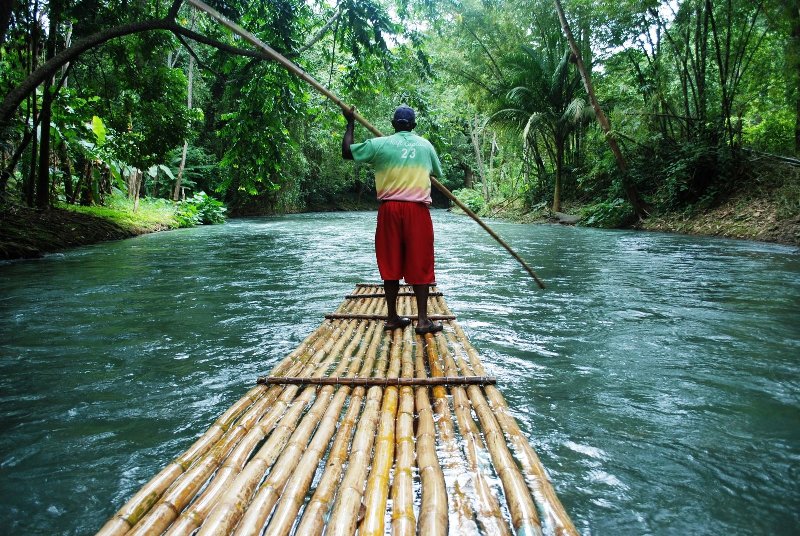 Travelers! Don't forget to experience these activities when you're in Kerala.  Happy Holidays to you!