India is a land of many ironies and there are unlimited things you can do here. The diversity of its religions, colors of its multiple seasons, variety of its food and the offbeat topography, everything is in sync with its charisma and beauty. Travellers from across the globe visit India and its million shades, but the most sought-after are the festivals. Here is a list of Festivals in 2015 for your better planning and preparation.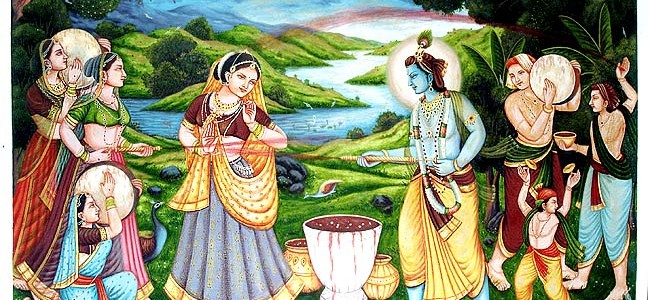 March 6th – Holi in Vrindavan, Barsana(Most of north India)
March 21th –Hindu New Year
April 14th –Baisakhi in Punjab
April 21st –Akshay Tritya in West Bengal
July 18th –Puri Rath Yatra in Orissa
July 31st –Guru purnima in Amritsar
August 19th –Naag Panchami in Maharashtra
August 28th –Onam in Kerala
September 5th –Krishna Janmasthmi in Vrindavan, Mathura
September 17th –Ganesh Chaturthi- Mumbai
October 22nd –Dusserra Mysore and most of the other parts of India
October 30th –Karwa chauth in Delhi and Uttar Pradesh
November 11th –Diwali in North India
November 25th –Kartik Purnima in Orissa
The above are the list of Hindu festivals celebrated in India with huge enthusiasm every year. For each of these festivals, though celebrated nationwide, there are regions and sects that celebrate them with utmost zeal.
Use the information for your quick review before you start planning the year ahead.