Steeped in history yet overflowing with modern life, colorful, cacophonous Delhi pulsates with the relentless rhythms of humanity like few other cities on Earth. Being India's most historic city, it is the most captivating melting pot of cultures, customs, and faiths. The city wears its heritage on its sleeve, and regal relics stud the city streets like diamonds in a gold tiara. The city is home to some of the most breath-taking historical monuments that are popular for their architectural magnificence. These monuments reflect Persian, European, Islamic, and Indian designs. And while you are here, tantalize your taste buds with the delicious local as well as fine inter-continental cuisines found in Delhi's array of hotels, restaurants, and street food. For shopaholics, Delhi is a haven as it has a lot to offer from vibrant street bazaars to the luxury shopping malls. And if you want to have your Delhi trip done right, then check out these Delhi tours, nicely put together by Gets Holidays, which will take you in and around Delhi! I had a wonderful time discovering the city, thanks to their services!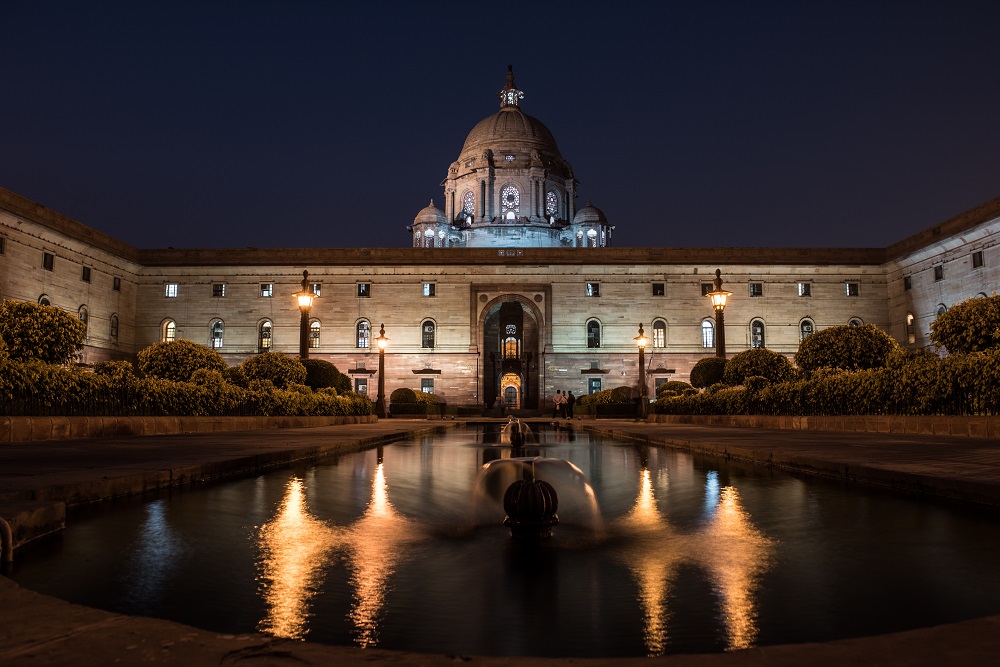 The rich lands of Delhi have lured men for centuries. It is a city of cities, built and destroyed several times. A dive into its long, rich history gives us a glimpse into empire successions from the Delhi Sultanate to Mughals and then the British. Delhi has the rare distinction of being one of the oldest cities in the world, going back all the way to 6th Century BCE! It is a total of eight cities that together make up the present-day Delhi.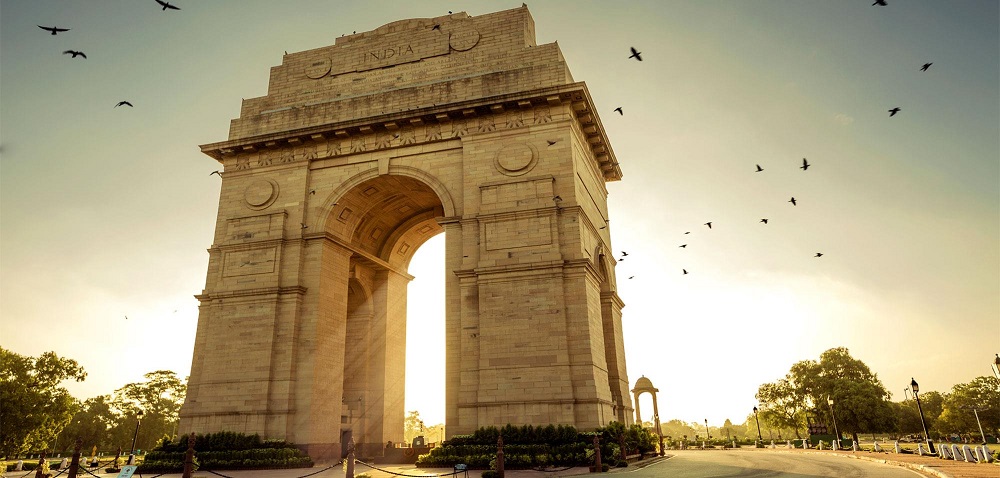 In order to truly discover this gem, you need to put aside at least 4-5 days' time and not really see it in transit. So here goes a list of places to see in Delhi and things that you can do when visiting the charming Capital City.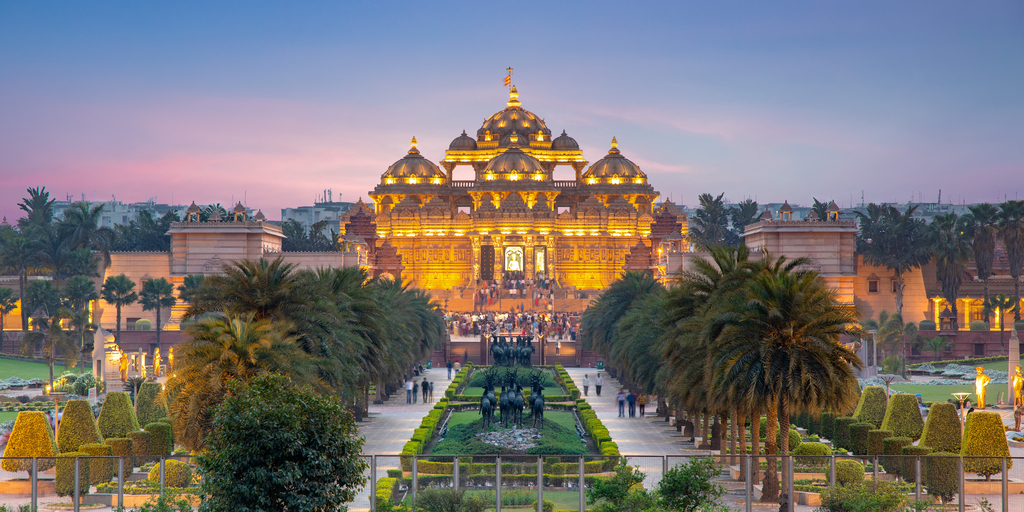 Take a heritage walk
Delhi is known for its rich heritage and at first glance, the Indian capital can seem an overwhelming place to negotiate. But, give it time and you'll feel the chaos subside, revealing delicate vignettes of daily life and layer upon layer of ancient history, built up over 2000 years of settlement. The historical monuments hold a special place in the heart of Delhi. Explore the graceful Humayun's Tomb, a fine combination of Persian elegance with Indian craftsmanship. Visit the great sandstone carcass of the Red Fort, and you'll be whisked back to the last days of the Mughal empire. Wander around the lawns of Qutub Minar as you gaze at the tall minaret. Lodi Gardens are another sight that beckons the curious traveling soul. Also, do not miss out on other landmarks like the Tughlaqabad Fort, Jantar Mantar, and Hauz Khas village, which perfectly blend nature, history and urbane culture.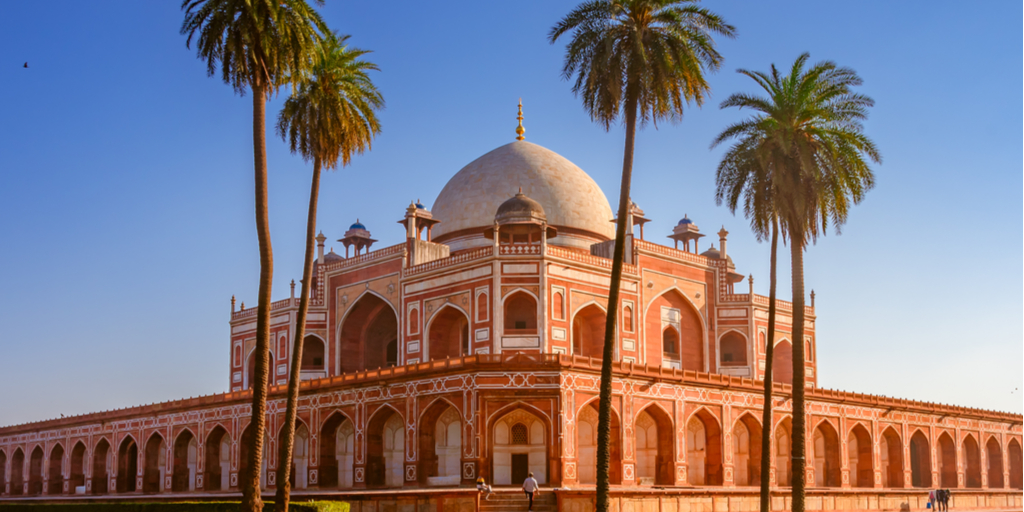 Go on A Shopping Spree
There are a number of amazing places to do shopping in Delhi. To be spoilt for choices, head to Delhi's government emporiums, a string of temples to Indian craftsmanship lined up along Baba Kharak Singh Marg close to Connaught Place. For bargains, hit the flea market stalls nearby at Janpath and in Sarojini Nagar. For a one-stop-shop for crafts from around India, look no further than Dilli Haat, near the INA market, which also serves up great street food and presents a line-up of cuisines from different states of India.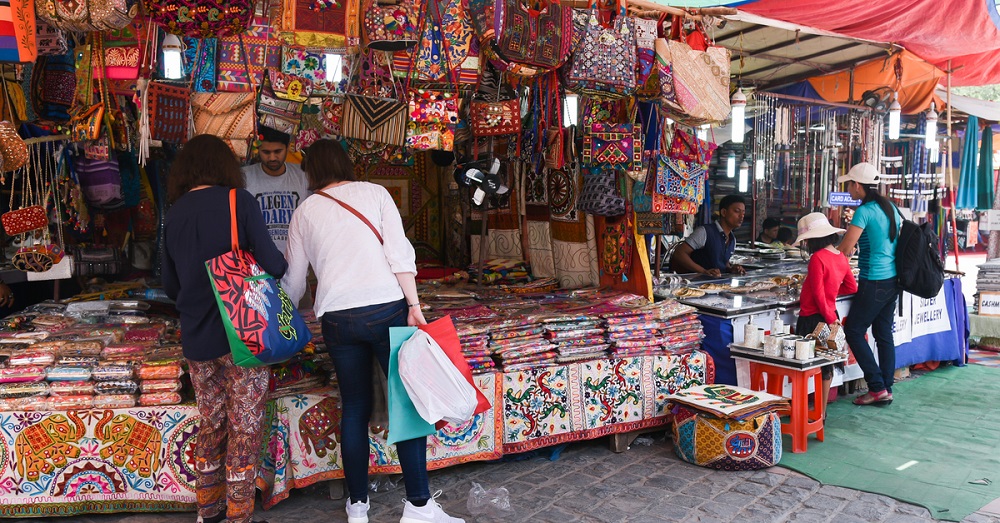 A Foodie's Delight
Delhi and Delhiites are known as much for their insatiable appetites as they are for the unending variety of food found in the city. Any cuisine, Indian or international, you name it, this city has it. What really captures the essence of Delhi is the street food that changes color and taste but gets only better with discovering the city. And the fact that this street food is found alongside some of the finest restaurants dotting the city landscape. When here, try out dishes like chole-bhature, paranthas (fried flatbreads), succulent kebabs and rolls, biryanis, and desserts like rabri-kulfi and Gulab jamun! Also do not miss out on street food delights like Papdi Bhalla, Pani Puri, and Bhel Puri.  Some of the famous places for food in Delhi include Chandni Chowk, Khan Market, Connaught Place, and INA Market.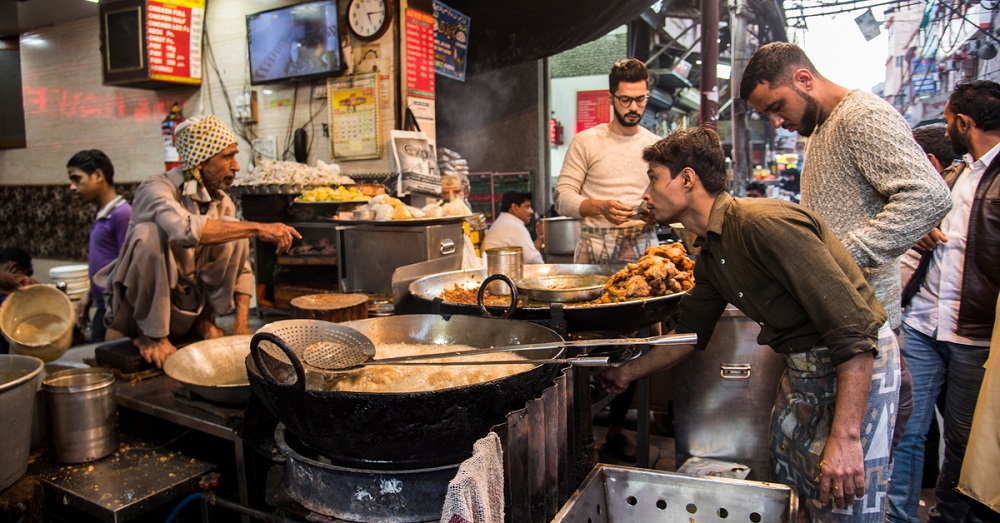 Get acquainted with Indian Art and Museums
Be astonished by the wealth of Indian art at the National Museum, home to an astonishing collection of statues, woodcarvings, paintings, and other treasures. Not far away, you can introduce yourself to India's avant-garde artists and their work, installations included, at the National Gallery of Modern Art. Various other museums along with India Habitat Centre and Vadehra Art Gallery are among the places that exhibit some of the finest works of Indian artists and history. Spend hours in such galleries and museums in Delhi, being lost in the world of beautiful art and a piece from the past.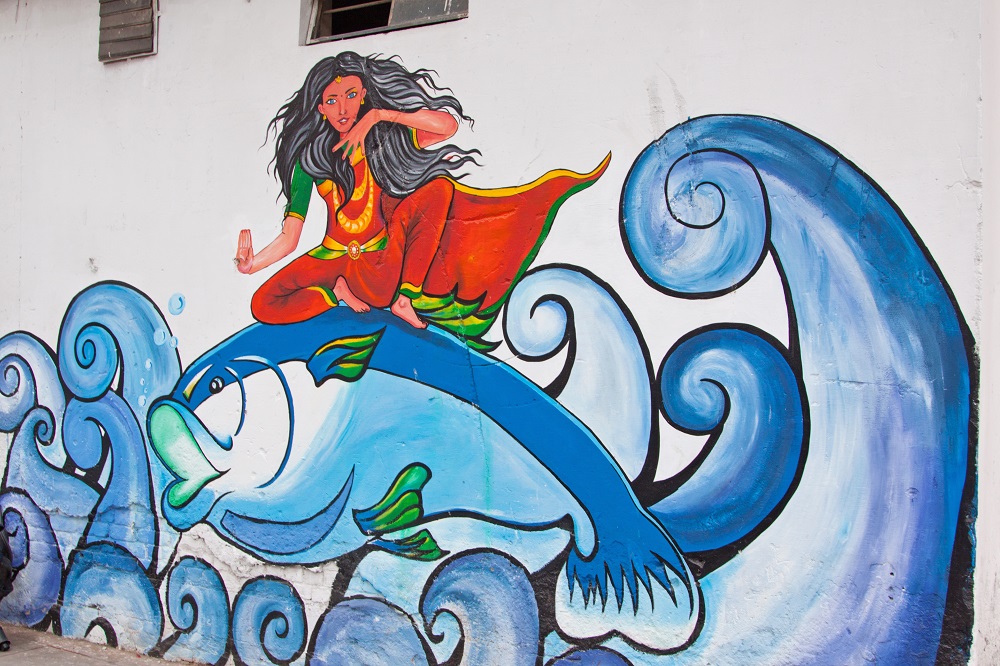 Elevate Your Spiritual Journey
Delhi is a blend of many cultures together and this reflects in the spiritual makeup of this city. Explore the historic and famous temples in the city and enjoy the religious facet of Delhi in its true sense. Learn about ancient Yogic culture, Indian traditions, and gain insight into the importance of spirituality here. Visit Jama Masjid which is the largest Islamic mosque in the city. Akshardham, with its elaborate architecture, perfect detailing and decoration will blow your mind. Soak in the peace and tranquillity of Gurudwara Bangla Sahib. Dedicated to the Bahai faith and designed in the shape of a sacred lotus flower, the Lotus Temple serves as a worshipping ground for people of all religions.